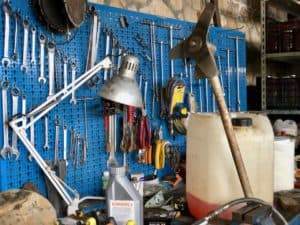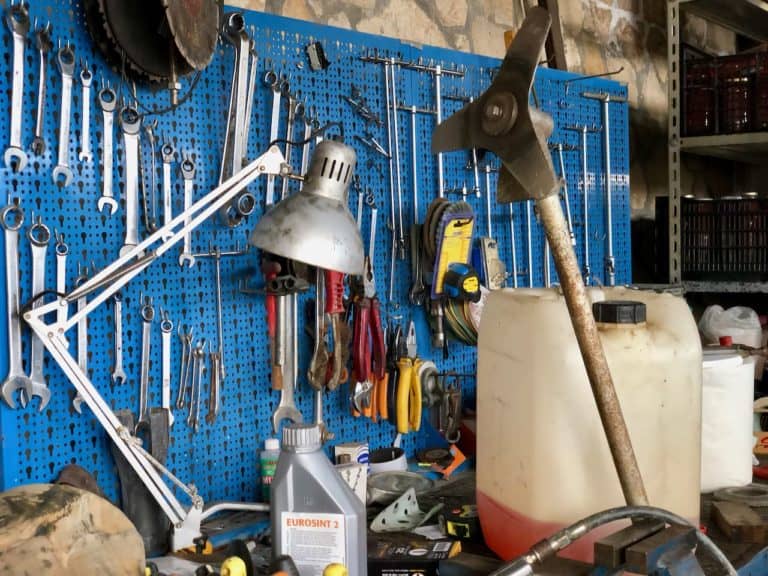 InvestorEQ, the powerful behavioral finance tool at the core of Pascal's integrated digital wealth management platform, is currently available as a "standalone" tool for financial advisors.
Powered by Syntoniq, global leaders in behavioral science, InvestorEQ leverages "scientifically validated" psychometric modules in order to assist financial advisors with gaining meaningful insights into their customers' investing behavior and also to provide clients a "deeper understanding of their own motivations."
Pascal CEO Howard Atkinson stated:
"What advisors really want to hear from their clients is 'my advisor gets me'. InvestorEQ gives advisors more of those moments. It's KYC (Know Your Client) meets CKY (Client Know Yourself)."
Howard also noted noted that studies from Syntoniq reveal how this innovative tech may improve the advisor practice. Advisors using InvestorEQ "experienced an 85% increase in prospect conversions, 160% increase in referral rates and a 78% increase in client engagement." the firm's management revealed.
Mark Doyle, Pascal President and a registered portfolio manager said that "advisors need to communicate with clients in a way that encourages positive outcomes and emotional satisfaction. InvestorEQ's eight detailed investor profiles and its dynamic risk range really help advisors make that EQ connection with their clients."
Among the first few clients that are currently using InvestorEQ is Wealth Stewards, a boutique wealth management company and winner of the 2017 and 2018 Global Financial Planning Awards for Canada.
Gerald Zengeya, Business Optimization Strategist at Wealth Stewards, remarked:
"We had an incumbent behavioral finance tool we were using but found it didn't deliver the relationship building we wanted. Relationship management is at the core of our firm and InvestorEQ helps our team to fully understand our clients and allows us to truly demonstrate our wealth management experience and wisdom."
Brian Pasalich, Syntoniq Co-founder and CEO noted that they're pleased to be working cooperatively with Pascal in order to provide BeSci solutions to the Canadian market. Their team of professionals "understands that making an emotional connection with clients is at the very heart of the advisor-client relationship," Brian added.

Pascal WealthTech designs digital technology "to empower financial advisors."

Integrated, "intelligent" and "intuitive," the Pascal digital platform offers a complete solution for independent advisors, family offices, portfolio managers and enterprise wealth management firms.

Sponsored