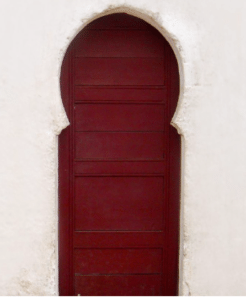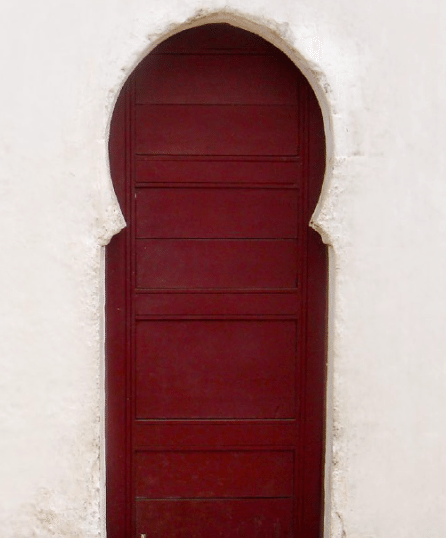 Mumbai-based Fintech company QPS Global recently revealed that it will be expanding its business operations in the Middle East. The company confirmed that it will be allocating $10 million in capital into the region within the next 12 months.
The B2B card issuance and processing platform plans to increase its presence in key Middle East markets by March 2022. The platform's management noted that they'll focus on extending services in the UAE, Saudi Arabia, Qatar, Oman and Kuwait.
Vinay Kalantri, CEO and Founder, QPS Global, stated:
"After expanding our reach in the European markets, we are now entering the Middle East by purely focusing on our technological disruption. In fact, we have already secured a deal of issuing 2.3 million prepaid cards across the Middle East market. Going forward, we are also looking at clocking up revenues to the tune of US$100 million in the next two-three years across India, UAE and UK."
Kalantri also mentioned that QPS Global intends to acquire around 20% of the card issuance market in the region. The firm is planning to onboard B2B clients across the region's banking and financial, Fintech, travel, D2C, and digital commerce ecosystems.
Established in 2019, the firm has also confirmed plans to expand operations in Europe, with a $13.96 million investment. QPS Global intends to recruit more than 300 workers across India, Europe and the Middle East.
Like many other world regions, the Middle East is beginning to move away from a cash-based economy to digital or contactless payments. In the MENA region, card payments are the most commonly-used payment option, representing around half (44%) of the total payments market.
The UAE (39%) and Saudi Arabia (35%) are also known for their relatively high card payments  when compared to other MENA region countries. It's worth noting that Turkey is well ahead of all other countries with card payments accounting for just over 70% of transactions in the country.
The Fintech News Middle East: UAE Fintech Report 2021 reveals that there are more than 10 million debit and 8 million credit cards currently in circulation in the United Arab Emirates. Meanwhile, the government in Bahrain aims to go completely cashless within the next 10 years.
Local Fintech firms including NymCard and Pyypl are also supporting a fast-evolving digital and cashless economy in the Middle East.