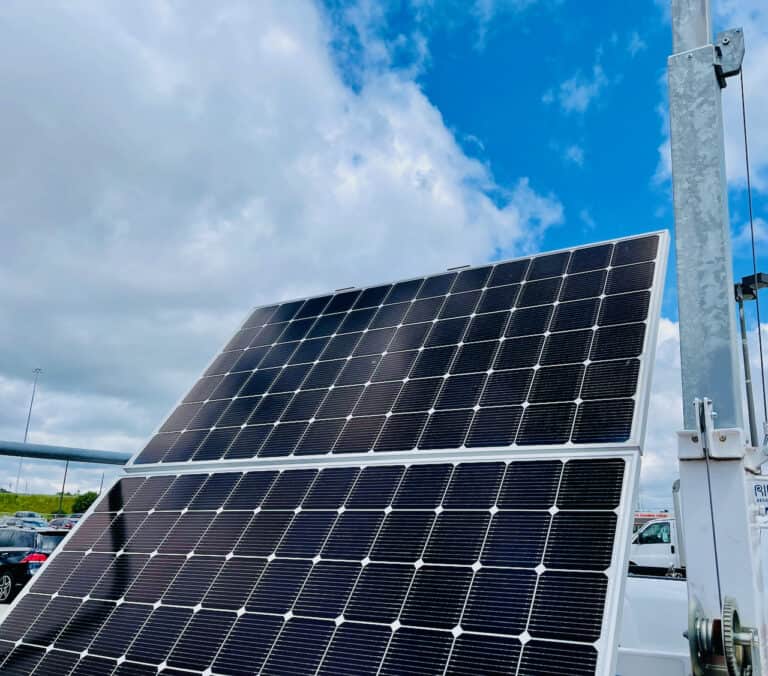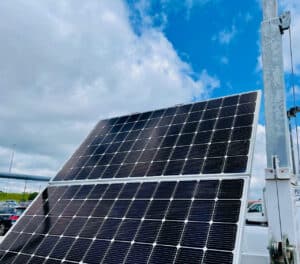 Online lending data platform dv01 has partnered with GoodLeap, a point-of-sale platform for sustainable home solutions, to enable greater data transparency within the solar asset-backed securities (ABS) market, according to a release.
dv01 will be serving as Loan Data Agent (LDA) for Carbon Level Mitigation Trust (CLMTE) pass-through certificates in the residential solar and sustainable home solutions space.
dvo1 states that the shelf currently comprises CLMTE 2021-1 and CLMTE 2021-2 and has an aggregate notional value of $53.6 million at issuance across 1,252 residential solar loans.
As LDA, dv01 will manage monthly deal reporting by cleansing, validating, and standardizing loan-level data from underlying servicers and other transaction participants.
dv01 says that Kroll Bond Rating Agency estimates that issuance climbed 22% YoY in 2020, with GoodLeap responsible for most of the issuance. The market is expected to increase further aided in part by a supportive administration.
"As investor demand for sustainable investing increases, transparent data on the underlying collateral is crucial to understanding asset performance," said Perry Rahbar, Founder & CEO at dv01. "We're excited to partner with a leading issuer to cement solar as a viable, investment-worthy asset class. We look forward to deepening our relationship with GoodLeap and introducing our reputable loan-level expertise to a rapidly-growing market."
Tanguy Serra, GoodLeap's President said with dv01, they look forward to providing market participants the opportunity to take part in these ESG assets with confidence and efficiency.

Sponsored Links by DQ Promote