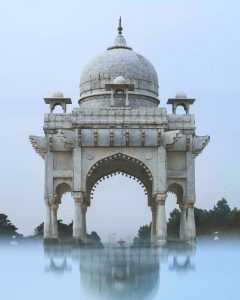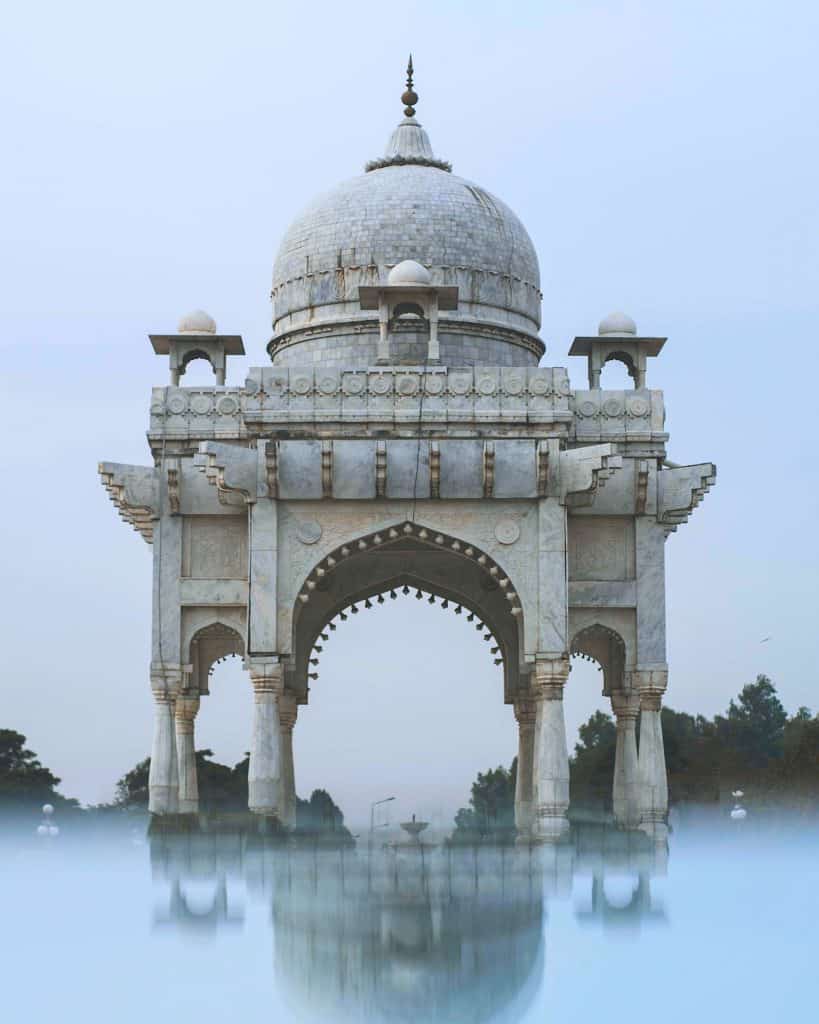 Temenos Transact Core Banking will be supporting product innovation and greater scalability and overall efficiency for Pakistan's virtual payments platform Easypaisa.
Telenor Microfinance Bank, which is the operator of Pakistan's digital payments platform Easypaisa, has officially gone live on Temenos' Core banking platform with NdcTech to support its online banking services.
By employing Temenos solution and NdcTech's implementation know-how, Telenor Microfinance Bank can innovate a lot faster and offer clients with access to digital savings accounts and micro-loans. This solution will also aim to enhance controls, thus helping to increase the banking institution's ability to achieve the best operational performance.
NdcTech worked with Telenor Microfinance Bank as the system integrator and implementation partner to carry out the banking platform implementation and transformation process. It adopted a hybrid agile implementation approach to finalizing the project delivery within the suggested time amidst the Coronavirus pandemic. NdcTech's industry know-how in Pakistan's local market practices and such migrations has helped the Bank with adhering to domestic regulatory and market guidelines and related best practices.
Telenor Microfinance Bank needed scalability, automation, agility, and a robust technology platform that would provide personalized, customer-focused products, while offering lower operational costs and greater return on equity.
The bank reports that it went live on Temenos Transact, the next-gen in Core banking, Temenos Financial Crime Mitigation (FCM), Temenos Advanced Collection (TAC), and Temenos Analytics and Reporting, in order to provide a seamless all-digital experience.
M. Mudassar Aqil, CEO at Telenor Microfinance Bank/Easypaisa, stated:
"We have always remained true to our mission of transforming Pakistan into a cashless society through collaboration and technology. Our partnership with NdcTech to implement Temenos solutions has added a vital component to our services infrastructure, which will catapult our move towards digitization. By going live on the platform, we can now fast-track our digital transformation journey and come up with more innovative digital financial solutions for our customers in a more efficient manner."
Jean-Paul Mergeai, President – International Sales, Temenos, remarked:
"Congratulations to Telenor Microfinance Bank on its digital banking transformation. Running on Temenos Transact, the bank has future-proofed its technology infrastructure, gaining the agility, efficiency and product building capability to fulfil their customer demands for digital services faster and at lower cost. Temenos is seeing strong growth in the Pakistan market, with many of the country's leading banks now running on our platform. This local market expertise is a key advantage for our banking clients as they seek to innovate and grow."
Ammara Masood, CEO & President, NdcTech added:
"We are proud of our partnership with Telenor Bank and believe that this transformation will be a game changer for the Bank in terms of enabling their digital capabilities."