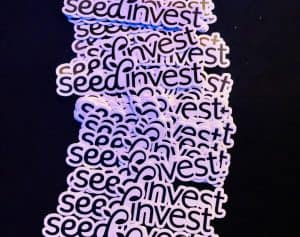 Circle Internet Financial has launched Circle Ventures, a fund that aims to invest in promising early-stage blockchain firms.
While best known for its dollar-based stablecoin (USDC), Circle is already engaged with the early-stage funding sector via its acquisition of SeedInvest, a top investment crowdfunding platform. Circle Ventures portfolio companies will benefit from SeedInvest's network of over 500,000 investors, and expertise with compliant online capital formation.
"Since our inception, Circle has envisioned how to help scale the greater blockchain and crypto ecosystem," said Jeremy Fox-Geen, CFO at Circle. "Circle Ventures is another way to contribute, and we're excited to support our industry's innovators and entrepreneurs and identify compelling early-stage companies, technologies, projects and protocols to help realize our mission."
Circle Ventures reports that it has already deployed initial capital and is looking to the community of entrepreneurs, developers and innovators in the blockchain ecosystem to help identify opportunities going forward.