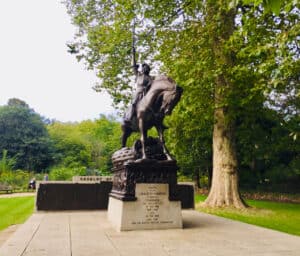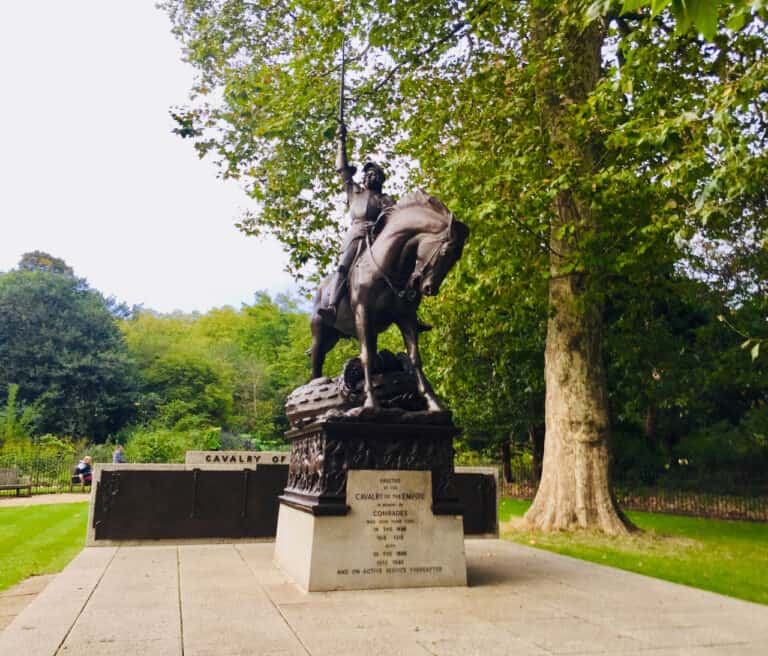 CryptoUK, the "trusted" voice of the United Kingdom's crypto-assets industry, revealed on November 11, 2021, that it has appointed Rob McWilliam as its new non-executive director (NED).
McWilliam has held key executive roles at two of the "most customer-centric" companies in the world, as finance director and VP of Amazon UK and recently as chief financial officer of Asda Walmart.
A qualified accountant and experienced NED, McWilliam has non-executive board appointments at Card Factory PLC and Jisc, which is the digital agency for UK universities and colleges.
McWilliam, who will take up the role immediately, stated:
"Crypto is approaching an inflection point of global adoption, and the UK is already the home of many of the world's most innovative companies, entrepreneurs and developers. I am excited to support CryptoUK in helping create an environment in which the UK is at the centre of innovation, investment and job creation as the technology goes mainstream."
He also mentioned:
"Whether it's sending payments, helping us save for the future or simplifying accounting, all of this can be faster, cheaper, more secure and more accessible with crypto."
McWilliam added that in order to achieve this, he wanted to "see the development of a regulatory framework that builds trust, protects customers, whether individuals or companies, and provides crypto businesses with a clear framework within which to operate."
He also wanted to see accelerated adoption of crypto and blockchain technologies across UK businesses, "deploying many of the ideas being developed here in Britain, building confidence with business leaders of the benefits of adoption and correcting some of the crypto myths," the update noted.
Ian Taylor, Executive Director of CryptoUK, remarked:
"We are thrilled to welcome Rob to the team. His extensive experience in the governance of large customer-centric organisations combined with a history of managing stakeholders including government regulators and a genuine passion for all things crypto make him the perfect non-executive director for CryptoUK."
As noted in a release shared with Crowdfund Insider, CryptoUK acts as an independent industry body that "exists as a cohesive, credible voice for the evolving UK crypto industry, working directly with policymakers and market players to advocate for better education, mutual understanding, and fair and balanced policy."