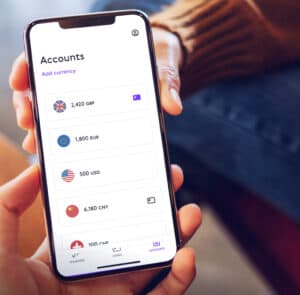 Paysend, a global payments Fintech, has selected former President Mastercard Europe, Javier Perez, to its Board of Directors.
Paysend states that Perez will have an active role in its future business strategy, working closely with the company's senior management team to drive further global expansion.
Perez is currently the Founder and Managing Partner at Global PayTech Ventures, a VC firm that invests in early-stage Paytech companies. Perez spent 25 years at Mastercard, including 15 years as president of Mastercard Europe, and two years as president of Mastercard Latin America and the Caribbean.
Ronnie Millar, CEO at Paysend, commented on the addition of Perez to their Board:
"Javier has an extensive and successful track record in new business development, mergers and acquisitions, and global strategy, and under his leadership, Mastercard Europe was recognized as the leader in payments technology innovation. We're thrilled to welcome Javier to the Paysend board and look forward to the active role he'll play in helping to drive our business strategy as well as further cementing relationships with key players in the payment ecosystem."
Perez said he is delighted to be joining Paysend.
"The company is positively disrupting the payments market in making financial services more accessible and inclusive for individual people and small businesses. I am hugely excited by Paysend's potential to become the number one payments platform of choice for customers around the world."
Paysend is a UK-based Fintech with a mission to change how money is moved around the world. Paysend currently supports cross-network operability globally across Mastercard, Visa, China UnionPay and local ACH and payment schemes, providing over 40 payment methods for online SMEs. Paysend can send money to 135 countries worldwide.

Sponsored