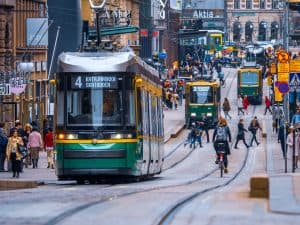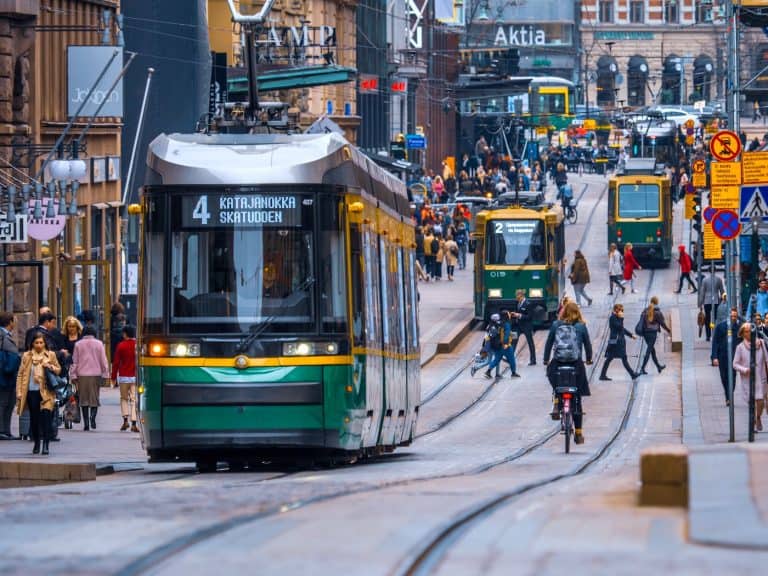 Finland's Card-as-a-Service (CaaS) platform Enfuce has finalized a €45 million Series C round that has been led by global growth investor Vitruvian Partners.
Established in Finland, Enfuce has expanded its geographic presence in Germany and France and has more than 13 million active card users on their platform from whom it handles nearly €1 billion in transactions yearly.
The firm claims to have doubled customer numbers during the last year, with noteworthy clients such as Pleo, St1, Gee Finance, Qred and Rabobank.
Denise Johansson, co-founder and CCO, Enfuce stated:
"Year 2021 has pushed our Card-as-a-Service offering with our integrated carbon footprint calculator My Carbon Action towards a big breakthrough. We are today powering some of the most innovative fintech and corporate payment solutions on the market. Our market is currently on the verge of disruption – and pioneers and innovators such as Enfuce are needed to accelerate that change."
She added that the proceeds from the round will be channeled towards supporting ongoing growth globally and development of the firm's tech solutions.
Monika Liikamaa, Co-founder and CEO, Enfuce remarked:
"The payments industry has seen hyper growth in the last 18 months and 2021 has been a groundbreaking year for Enfuce; since the launch of our CaaS offering we have more than doubled our number of payment customers and ARR whilst also seeing strong pan-European traction. We are thrilled to bring onboard an experienced international investor in Vitruvian who have helped scale numerous fintech companies worldwide."
Jussi Wuoristo, Partner at Vitruvian Partners, added:
"Enfuce has developed an unrivalled CaaS-enabled payment technology platform and has achieved impressive growth since the launch of their offering with ample opportunities in a vast market as the Company continues to take on international scale. Vitruvian looks to back exceptional companies with unique technology solutions and we are excited to be working together with Monika and Denise and their world-class team to further strengthen the leading position of Enfuce."
Sponsored