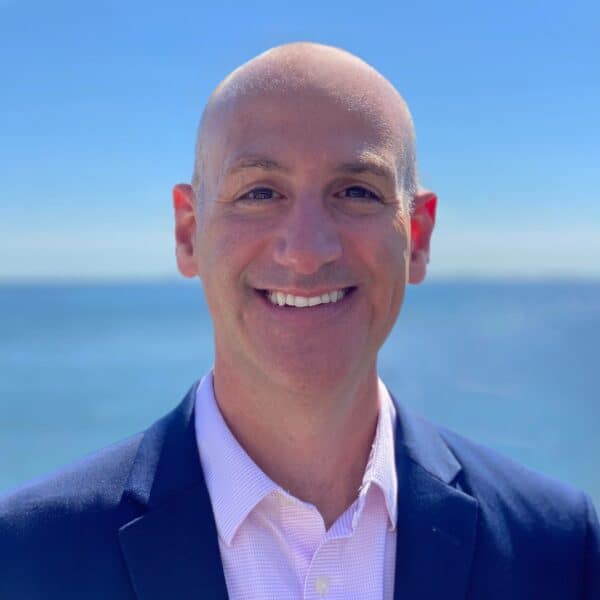 Recharge.com has appointed David Lindheimer as Chief Product and Technology Officer. Lindheimer was most recently working at Amazon where he is said to have tripled advertising marketplace demand as the Head of Campaign Building. While at Amazon Lindheimer also  built product and engineering teams for AWS and Amazon's Devices organisation.
Prior to Amazon, he spent 10 years at Microsoft, leading Dynamics business applications, a China-based incubator, and Bing's travel vertical.
Recharge.com is a European online consumer-branded payments platform, operating in over 150 markets around the world. Founded in 2010 and headquartered in Amsterdam, Recharge is  said to be one of Europe's fastest-growing technology companies, having raised over $70 million in primary, secondary, and debt transactions. Over 3 million people are said to use Recharge to process over $500 million of payments every year.
"We are thrilled to have someone of David's calibre joining us at such a pivotal time for the company," said Recharge.com's CEO Günther Vogelpoel. "David's addition to our team will enable us to keep disrupting the prepaid payment market with smart technology and customer-friendly online solutions, as we continue to expand in markets around the world."
Lindheimer said he joined the firm to help scale their vision around branded payments and prepaid digital credit:
"The track record of growth and leadership talent attracted me to join Recharge.com to lead their product and technical teams."