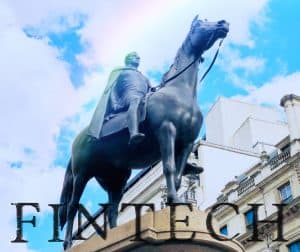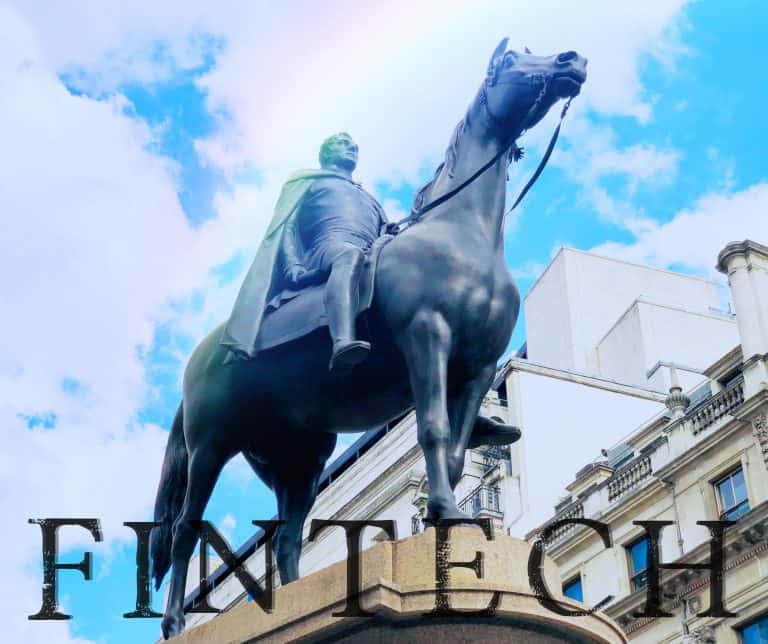 The team at London-based Fintech LiveFlow is pleased to share that they have launched a new feature which they think you'll really love: "Drill down into your reports."
As explained in a blog post by LiveFlow, this feature allows clients to "drill into [their] financial reports directly in Google Sheets, as opposed to going back to QuickBooks every time."
The Fintech company further noted that if you're working with financial reports like Profit & Loss, Balance Sheet, Cash Flow, A/P, and A/R, then you're going to find these new options to be quite useful.
A‍s mentioned in the update from LiveFlow, here are some use-cases:
Drill into your salaries and see how much you're paying to each member of the team
Drill into your advertising spend and see where you're paying for marketing
Drill into your Income accounts and see what you're earning for each customer
This can all be done "directly inside Google Sheets, without ever having to go back to QuickBooks," the company noted.
It's also possible to automate your financial workflows like the "most efficient" accountants.
Cheryl Lanahan, Plumbooks – "LiveFlow saves me time and tedium – no more downloading, copying and pasting into my spreadsheet."
Jana Kovacovska, TinyCFO – "Automating whatever can be automated is always a good idea."
Established about a year ago by ex- Revolut professionals including CEO Lasse Kalkar and COO Anita Koimur, and CTO Evan O'Brien, LiveFlow plans to improve the way financial management is performed inside organizations.
As covered, the team at LiveFlow wrote in a blog post that they are pleased to share that they have acquired $3.5 million via seed round that was led by Moonfire Ventures.
The team noted that they started LiveFlow to "help millions of businesses around the world to better manage their finances, and this new capital will help us to get there even faster."
Mattias Ljungman, Founder and Managing Partner at Moonfire Ventures, stated:
"Accurate financial reporting is paramount to a business's longevity and success. LiveFlow provides a critical service by automating and streamlining the reporting process, giving businesses the visibility and real-time information they need to better manage their business."
LiveFlow's management further noted that they are thankful to all of the other investors that "continue to believe in our vision," namely Y Combinator, Seedcamp, and WndrCo, as well as experienced operators such as Victor Jacobsson, co-founder of Klarna; Bradley Horowitz, former VP Product at Google; Oliver Jung, former VP International Expansion at Airbnb; Phillip Chambers, Peakon founder & CEO; Conor Walsh, Head of Global Product at Square; Don Hoang, VP Global Business at Revolut; Snir Kodesh, Head of Engineering at Retool and more.

Sponsored