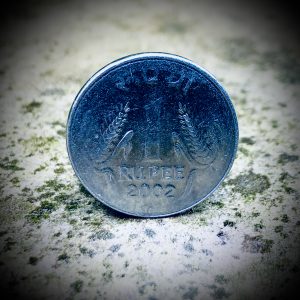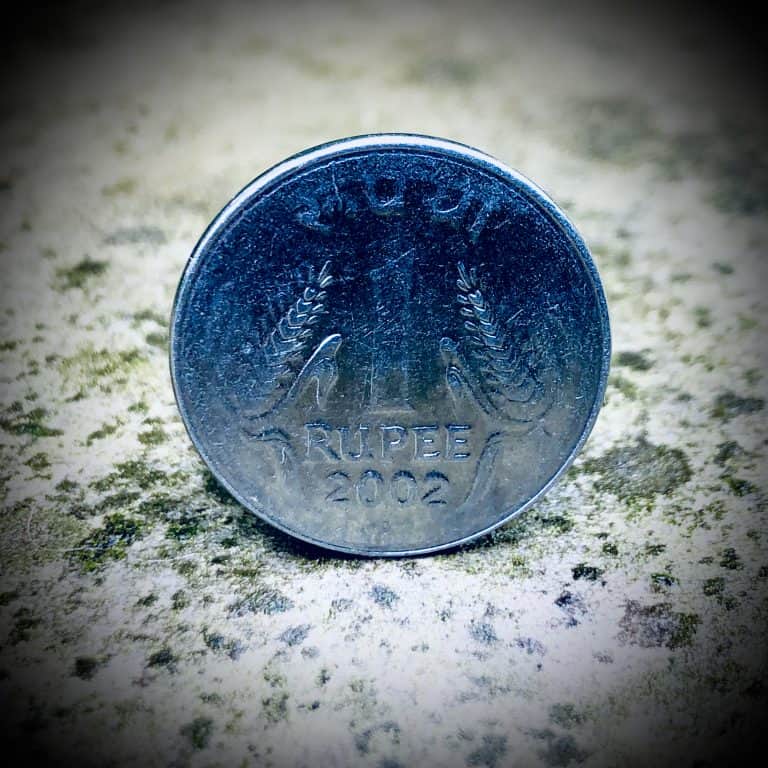 CoinDCX, which is India's first crypto unicorn and claims to be the nation's "safest" digital asset exchange, announced the appointment of Divakar Prayaga as SVP and Head of Information Security.
As mentioned in an update shared with CI, Divakar will be expected to play a key role in building, scaling and sustaining CoinDCX's security systems, "enabling customers to enjoy a seamless and safe trading experience."
Divakar was previously working as the Head of Cyber Defense at digital commerce firm Flipkart and the VP of Cybersecurity at Wells Fargo, and brings his expertise from the traditional financial industry to the future of finance, "forging greater trust and credibility within the wider crypto industry," the release noted.
As SVP and Head of Information Security, Divakar will be responsible for steering CoinDCX's information security strategies and governance processes, and will "spearhead an inclusive and comprehensive data protection program to support development, research, and administrative information systems and technology."
Divakar will also be chairing the Information Security Advisory Committee and lead the Information Security Liaisons, "championing information security within the crypto and blockchain industry."
Before CoinDCX, Divakar has had a career focused on building and scaling information security and cybersecurity protection for various conglomerates and Fortune 500 companies, the update revealed.
Divakar stated:
"With crypto being at the forefront of the future of finance, I am thrilled to step into an exciting sector to enhance CoinDCX's security posture and contribute to the industry's developing information security landscape. As the crypto and blockchain industry is underpinned by digital technologies, information security is more paramount than ever to protect customers and companies alike from cyber attacks and exploits. I am delighted to join the nation's leading powerhouse and to bring my experience to strengthen safety and security standards for the ecosystem."
A pioneer in India's crypto sector, CoinDCX has experienced steady growth since it was launched in 2018.
With the goal to support financial inclusion using crypto-based products, CoinDCX has been developing borderless financial services that aim to "ensure a faster, simpler, and uninterrupted flow of capital."
As covered, CoinDCX has contributed to offering clients "the security, insurance, and ease of buying and selling that they require so that trading bitcoin or other top cryptocurrencies."
With its Series C funding round led by former Facebook co-founder Eduardo Saverin's B Capital, CoinDCX "reached unicorn status becoming India's first crypto unicorn start-up."
Neeraj Khandelwal, Co-Founder of CoinDCX, remarked
"In the digital first world of crypto and blockchain, information security is critical to ensuring customers enjoy uninterrupted access to digital assets and a safe trading experience. Divakar will be the lynchpin in advancing CoinDCX's security systems and furthering our position as India's safest crypto exchange, fostering a security first approach for the sector at large."
As noted in a release, CoinDCX enables access of crypto-tokens to over 7.5 million Indian users and claims to be the fastest-growing crypto app in India "by the number of users and volume transacted."

CoinDCX continues to scale its operations to make crypto investments simpler with its mobile app and prime offerings for HNIs and Institutions.

Sponsored