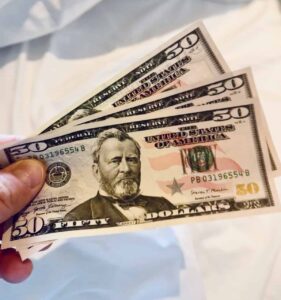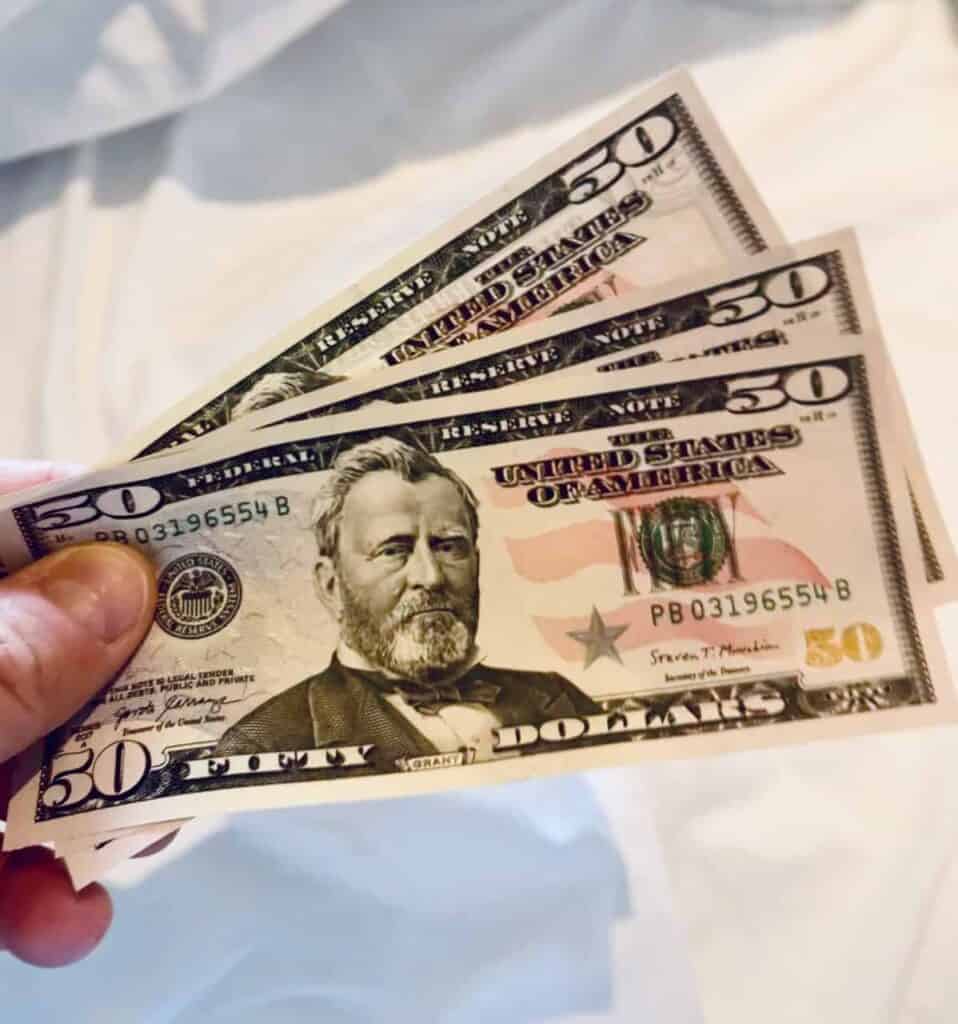 Billtrust (NASDAQ: BTRS), a B2B accounts receivable automation and integrated payments company, announced the latest version of its machine learning-driven Cash Application solution.
With virtual payments, non-standard remittance information and the proliferation of accounts payable (AP) portals challenging today's accounts receivable (AR) teams, Cash Application 10.0, "leveraging Billtrust's Business Payments Network (BPN), helps suppliers accelerate revenue recognition of digital payments with faster and more accurate reconciliation of non-standard remittance information."
As mentioned in a release, Cash Application 10.0 provides an integrated payments solution with straight-through processing, "leveraging BPN's proprietary digital lockbox to proactively retrieve and aggregate all electronic payments while standardizing decoupled remittance data from any source for 100% electronic remittance capture."
The solution is "powered by an unparalleled, custom machine learning model with confidence-based matching for higher levels of accuracy than other solutions, as it learns from a supplier's unique ERP system, buyer invoice structure and user behavior."
As noted in the update, proactively modeling from remittances and data, trends are "identified earlier resulting in industry-leading match rates while allowing users to get through their worklist faster with fewer exceptions, speeding access to cash."
Randall Oden, VP of Finance, Thompson Machinery, stated:
"After three years of continuous growth, Billtrust's Cash Application has helped us seamlessly and easily manage customer payments with just a team of one."
Billtrust Cash Application 10.0 now enables accounts receivable (AR) teams to:
Automate remittance collection through BPN's connectivity to over 175 accounts payable (AP) portals, reducing manual cash application processing.
Deliver 100% electronic remittance extraction no matter how the payment is received – ACH, credit card or wire transfer – for faster and simpler cash application through the proprietary BPN digital lockbox.
Maximize straight-through processing with unparalleled machine learning models that automatically improve over time, eliminating the need for custom programming.
Recommend best possible matches with an intuitive user interface, enabling teams to process exceptions at twice the rate of other solutions.
Onboard quickly with an intuitive user interface allowing for one-day training time.
Flint Lane, Billtrust Founder and CEO, remarked:
"Suppliers are often anxious about opening themselves up to electronic payments because a 'digital payment' to a buyer can be entirely manual for their AR team."
Lane added:
"Cash Application 10.0 reduces the need for unnecessary manual processes and allows suppliers to go all in on automation and digitization without compromising productivity. Our solution is the only tool on the market to simplify complex customer payments by taking remittance data from disparate sources, across check, ACH, wire and credit cards, while standardizing it for easy and automated cash application. Billtrust Cash Application 10.0 uniquely accelerates digital payments by connecting with buyers where they do business."
Sponsored