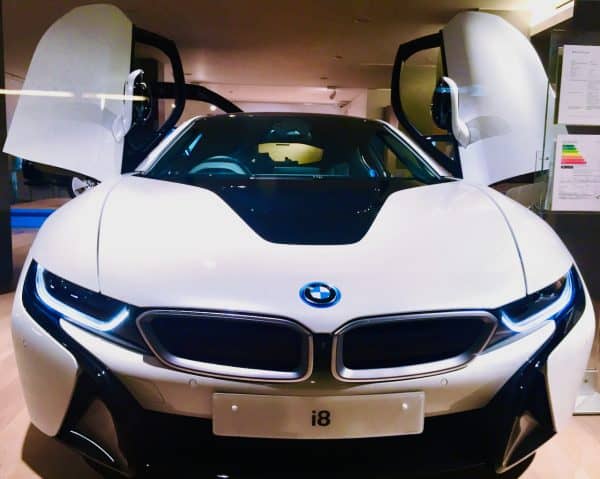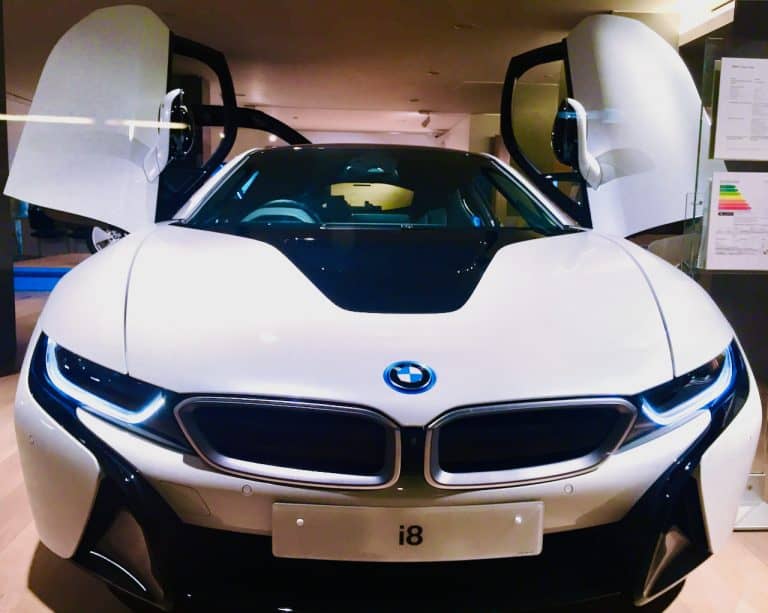 Auto Link, a financial tech and marketing firm serving more than 175 financial institutions, has confirmed the appointment of Bryan Clagett as a strategic advisor to the company.
Bryan's appointment has been made as Auto Link, having self-funded its development and ongoing growth to-date, is taking strategic steps to further expand its US business operations. Having received its patent approval, Auto Link claims to be the "best-in-class" solution for financial institutions that aim to remain relevant in the fast-evolving digital auto lending sector. In order to support additional growth, the firm is currently seeking investment and strategic partners.
Bryan, presently CRO at Movencorp, had been CMO and investor at Geezeo, a Fintech firm with more than 540 banking clients. After the sale of Geezeo to Jack Henry & Associates, Bryan served as Director of Strategic Initiatives at StrategyCorps. Before working in the Fintech sector, Bryan was EVP of client development at a nationally known branding company, primarily focused on financial services.
Having worked at various financial institutions, Bryan brings considerable banking experience in the areas of corporate and retail marketing, digital commerce and product management. Bryan is also serving on the Advisory Boards of Procurity, ChannelNet and BLIP in addition to being Chair of The Center For Child & Family Services, a nationally recognized non-profit organization.
Ed Bourgeois, CEO and Founder of Auto Link, stated:
"COVID has hastened digital adoption in auto buying and financing and, as a Fintech, it is imperative that Auto Link take its message and solution to all financial institutions interested in staying relevant in the auto vertical. Bryan's extensive fintech experience and network will be invaluable in helping Auto Link accomplish its strategic mission,"
Bryan Clagett remarked:
"I've known Ed for 20 years and his commitment to helping FIs find new ways to capture auto loans and market share is unparalleled. Aside from being revenue generating, Auto Link helps clients engage vehicle buyers in new and exciting ways."