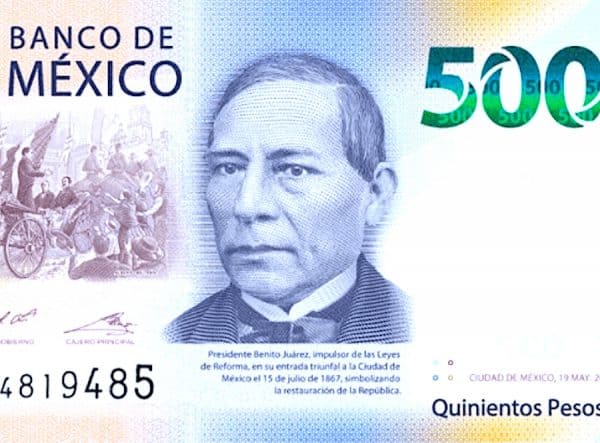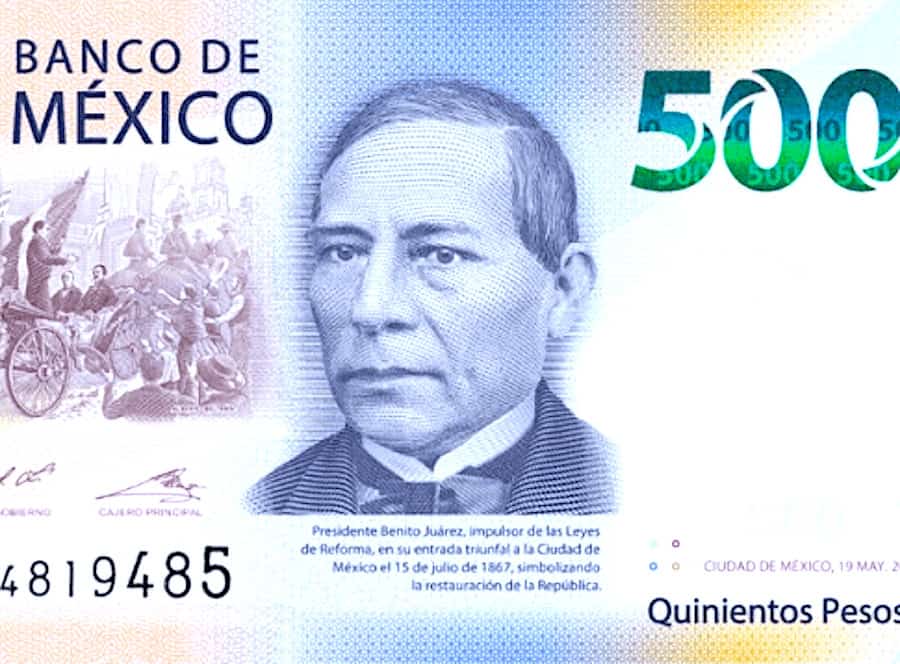 BPC will help Mexican company Up Sí Vale by providing end-to-end payment services, according to a statement by the company.
Up Sí Vale is a prepaid card issuer serving over 4 million customers throughout Mexico.  Up Sí Vale offers a range of prepaid "all-in-one" services consisting of vouchers, mobile applications, and web platforms, which enable activities like payments. It belongs to the Up Group, a cooperative based in the European Union, which operates in 22 countries and serves more than 25 million customers around the world.
BPC offers a digital ecosystem that brings together banks, processors, and merchants.
Up Sí Vale has launched a digital transformation program to bring more efficiency to its payments business, BPC has been chosen to support the company. BPC will enable state-of-the-art payment services including the ability to tip. It will also route transactions through the SmartVista Switch and enable fraud prevention solutions provided by the SmartVista suite.
Santiago Egas, Vice President Executive of BPC, explained that Up Sí Vale will gain increased speed with the total control for establishing rate rules and authorisation processes, based on the specific rights of merchants:
 "With SmartVista, Sí Vale has the leading solutions in the market that will help them gain speed, innovation and maximum protection. We are proud to support Up Sí Vale in carrying out its ambitious program."
Gerardo Yepez, CEO of Up Sí Vale, stated:
"Our strategy for the next 3 to 5 years is based on a solid investment in the best technology, which is essential to fulfilling our ambitions. We want to position ourselves as the leader in prepaid solutions and services throughout Mexico. Choosing the right partner was an integral part of our strategy. The selection of BPC came down to its vast experience in the payments world alongside its strong presence and knowledge of the Mexican market."
Sponsored