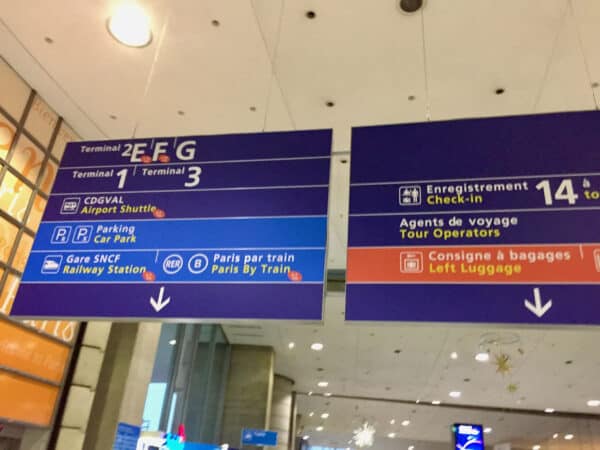 SNCF, or the Société Nationale des Chemins de Fer Français, France's national state-owned railway company. has selected a young Fintech firm AlmaPay to power its payments, including payments in installments or BNPL.
SNCF is ubiquitous and widely utilized in France, generating almost €40 billion in revenue.
Founded in 2018, AlmaPay is on a mission to become the leading European payments platform powering billions in payment volumes by 2025. Currently, AlmaPay operates in France, Belgium, Germany, Spain, Italy, and Luxembourg, with the Netherlands, Portugal, Ireland, and Austria launching soon.
According to a report in La Revue, AlmaPay will allow train ticket purchases in installments by leveraging AlamPay's tech stack. AlmaPay apparently beat out several other firms, gaining the trust of SNCF.
A blog post from earlier this year indicated that 6000 merchants are already using AlmaPay. The company proudly proclaims that it has never charged a single euro in late payments, even after handling more than a million transactions.