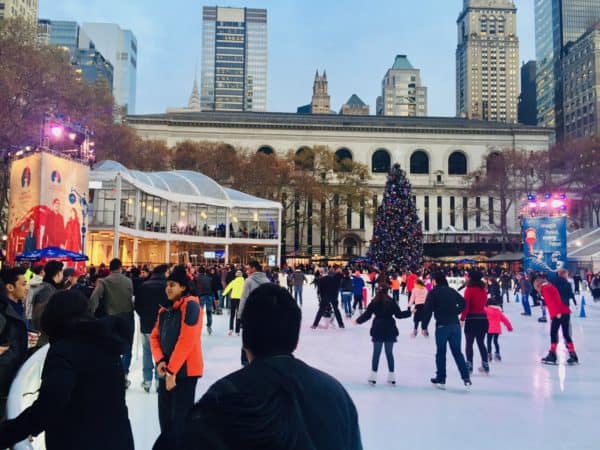 Amazon's (NASDAQ: AMZN) U.S. customers will soon be able "to add their Venmo account as a payment method."
At Venmo, they're consistently "focused on giving you more ways to use Venmo in your daily life."
Today, they're pleased to introduce the ability "to pay with Venmo on Amazon.com and on the Amazon mobile app, offering [their] nearly 90 million active Venmo customers in the U.S. a new way to check out easily and quickly for their Amazon purchases."
Starting to roll out to select Amazon customers today, Venmo will be "available to United States customers by Black Friday."
The option to pay with Venmo on Amazon "brings the familiarity and trust you know and love about using Venmo to the Amazon shopping experience."
Whether it's restocking household essentials or purchasing a last-minute gift, we know that Venmo users "shop over two times more frequently than the average shopper and are 19% more likely to make repeat purchases, which makes paying with Venmo the perfect fit for the avid Amazon shopper."
Once available, paying with Venmo on Amazon "is easy to set up" and use for your purchases:
During checkout, you will first need to add Venmo as a payment option.
You will select "Select a payment method" and then tap "Add a Venmo account."
This will open the Venmo app, where you can allow Amazon to charge Venmo for future purchases.
Next, an Amazon confirmation screen will be displayed, where you can also choose to set Venmo as your default payment method for future Amazon purchases.
You can always "change your preference by going to 'Settings' and then clicking 'Connected Businesses' in the Venmo App."
Customers can also "checkout worry-free with Venmo Purchase Protection, available on eligible purchases in the rare case of a problem with an order, as well as Amazon's A-to-z Guarantee."
To create a Venmo account, "download the Venmo app from the Google Play or iOS app stores."