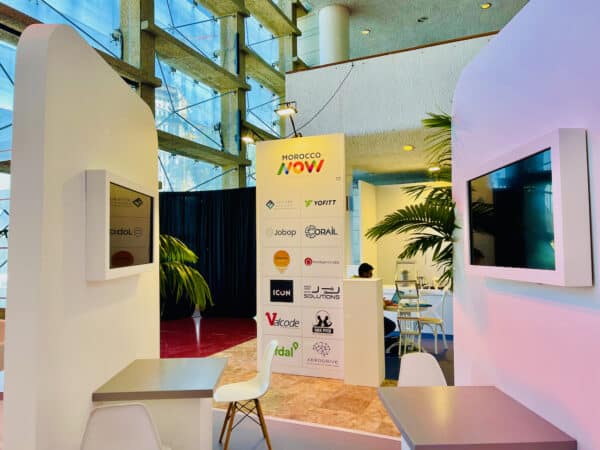 This week, top global investment marketplace OurCrowd is holding its Global Investor Summit in Israel. The event is the largest of its kind as investors and entrepreneurs from around the world to convene to discuss opportunities in innovative private firms. For the first time, OurCrowd is welcoming a delegation from Morocco which will showcase multiple early-stage ventures raising growth capital.
The delegation from Morocco was organized by OurCrowd Arabia Head of Business Development MENA Youssef Seffar, in cooperation with the Moroccan government.
The startups include companies including  Fintech, AI, drones, Metaverse and Web3, solar energy, as well as technologies for physical fitness, training, human resources, and real estate.
On the morning of the Summit – February 15th, OurCrowd CEO Jon Medved, OurCrowd Arabia Chairman Dr. Sabah al-Binali, and CEO of UM6P Ventures Yasser Biaz will participate in a presentation highlighting the growth of  Morocco's tech ecosystem as well as the ongoing success of Abraham Accords.
Medved said the Abraham Accords have "ushered in a new reality for Israel and the MENA Region." OurCrowd acted within days of the Abraham Accords being revealed, establishing relationships in the region that were previously unthinkable.
Medved said they look forward to growing the partnership, and "we expect to regularly welcome  even larger Moroccan delegations in the near future."
Seffar stated:
"Morocco has great potential as a gateway to Africa and Europe, and now when we add our strategic relationship with Israel, the sky is the limit."
OurCrowd expects around 8500 attendees making the securities crowdfunding event the largest of its kind anywhere in the world. Participants from around 80 countries will be present.

Sponsored