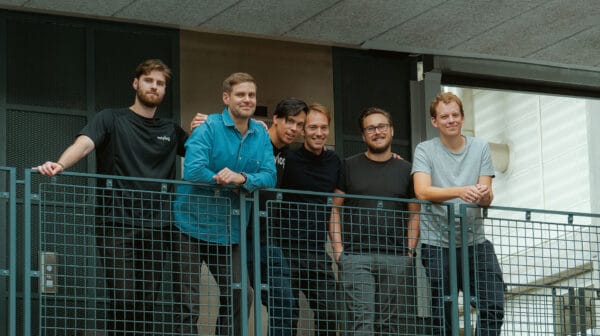 Young buy now pay later (BNPL) provider Waylog is reporting solid growth. Founded in 2022, the Sweden-based Fintech reports going from SEK 20 million to over SEK 500 million ($46 million USD). According to a statement from the lender, a new partnership with Froda is helping to fuel its growth.
Froda Embedded, launched in 2021, claims to be one of the fastest growing Fintechs in Sweden with their API provider, which speeds up the deployment and expansion of Fintech services.
The Waylog platform allows users to apply for a free credit limit, which can be used to pay up to 120 days before repayment to Waylog is due.
Jens Malmqvist, co-founder of Waylog, says his company. revitalizes an old financial product and makes it more adaptable and flexible to meet our customers' unique needs. He adds that Froda has played a vital role in their growth.
Froda Embedded reports having helped 50,000 different businesses grow with plans for international expansion.
Waylog is currently operating in multiple Nordic countries as well as the UK.