AltFi London Summit 2020 – RESCHEDULED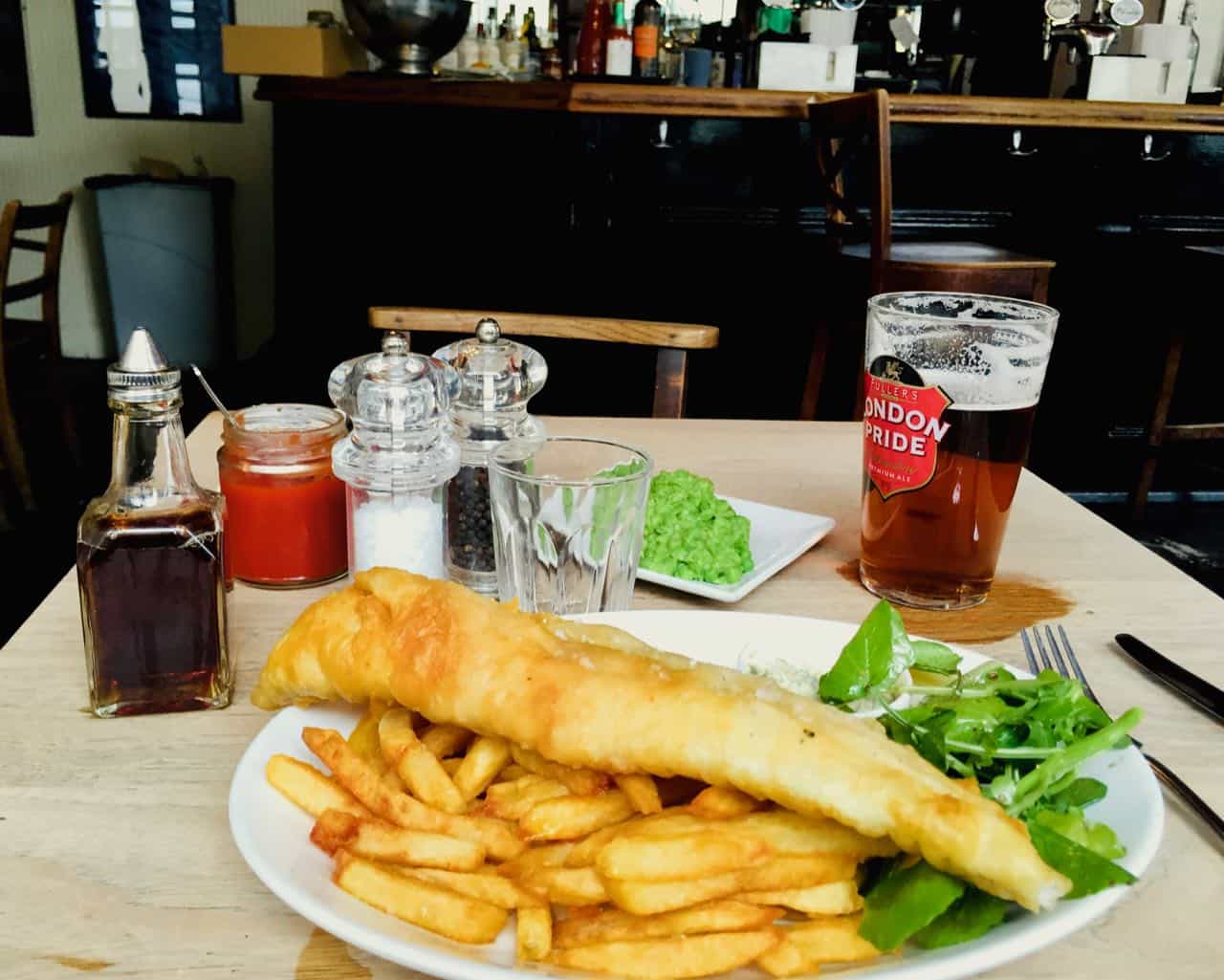 Given the uncertainty around coronavirus and the current travel restrictions in place, AltFi has decided to reschedule the AltFi London Summit 2020 until 9 November.
While this is obviously disappointing news given the exciting developments in our industry, we'll be investing this extra time in making our London Summit bigger and better than ever before.
As the AltFi London Summit 2020 is being rescheduled we will automatically transfer your ticket to the new date, at no cost, and you don't have to do anything. 
Otherwise, you are also very welcome to process a full refund via Eventbrite, our tickets are always refundable up to 7 days before our events.
AltFi is coming back to London for our seventh annual Summit in the City.
AltFi is heading to Broadgate in the heart of the capital's financial district—one of London's fastest-growing fintech hubs.
Join over 350 industry leaders on 18 May 2020 at 155 Bishopsgate to explore the twin themes of Alternative Finance and Fintech at AltFi's largest event yet.
Last year proved to be a crucial turning point for the key players building the future of finance. Leading platforms launched oversubscribed IPOs, digital banks entered the mainstream and mainstream financial institutions hit back with their own disruptive propositions.
With 2020 certain to be yet another landmark year, more questions will be asked by regulators with investor interest in disruption also poised for more rapid growth.
At our full-day event, we will examine the opportunities and the challenges facing both disruptive newer players as well as established names looking to bring to the market genuinely radical new products.