BTC Halving | Fireside Conversation & Party – Virtual
May 14, 2020 @ 7:00 pm

-

9:00 pm

CEST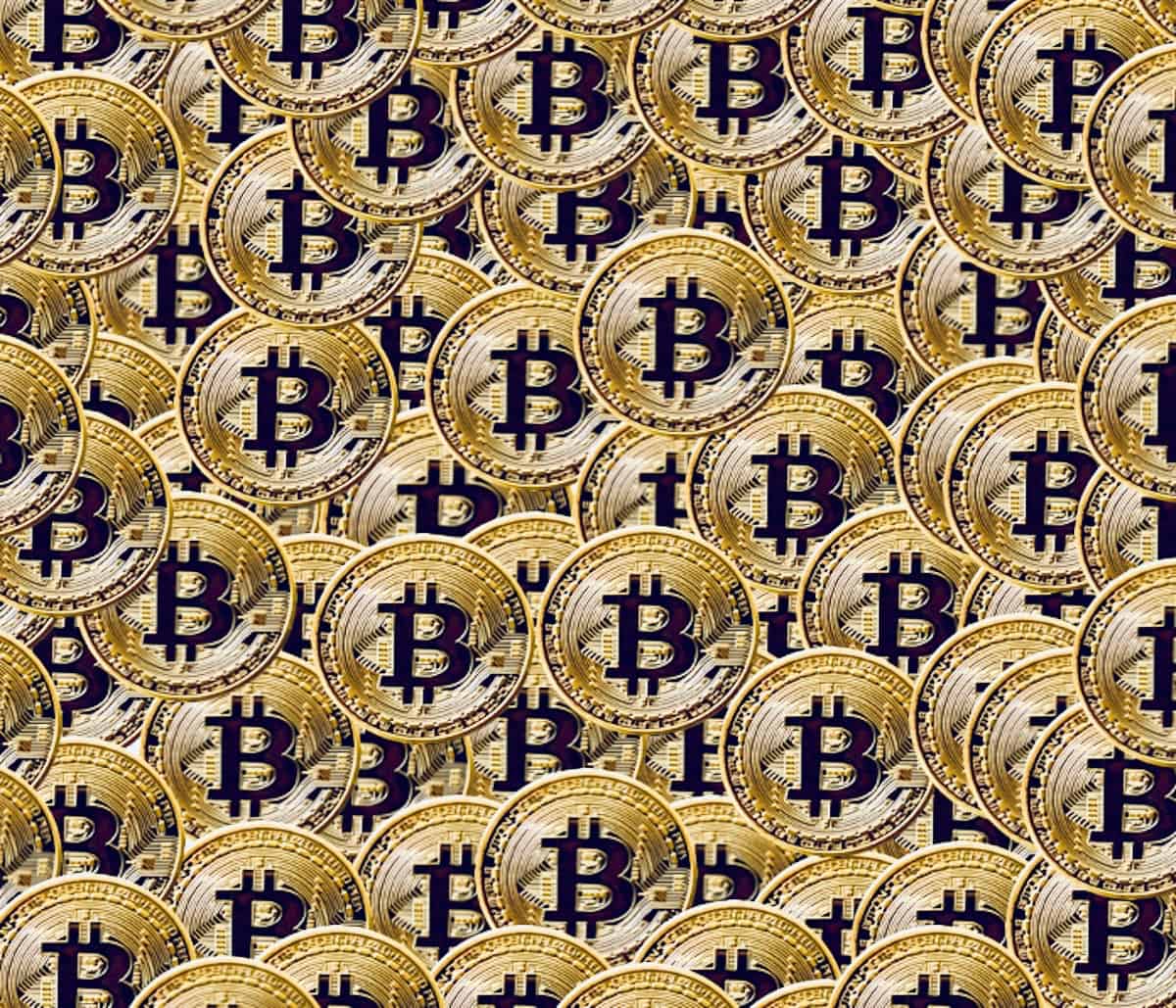 "In 2008, a pseudonymous person or group of people by the name of Satoshi Nakamoti wrote the Bitcoin white paper – Bitcoin: A Peer-to-Peer Electronic Cash System – and launched the source code and the first version of the network in 2009, which became a true sovereign financial system.
Over the next few years, this decentralized money project grew.
A global community made it strong, and grew a brilliant initial design into an unstoppable force. Over time, there were more nodes, more miners, more users, and more adoption." – "A World Without Bitcoin"  of Alex Gladstein.
_ _ _ _ _ _ _ _ _ _ _ _ _ _ _ _ _ _ _ _ _ _ _ _ _ _ _ _ _ _ _ _ _ _ _ _ _ _ _ _ _ _ _ _ _ _ _ _
We introduce our event with Alex's lines, because more nodes, more miners, more users, and more adoption leads to this event, –> a virtual celebration of the fact that bitcoin was invented.
We couldn't be more excited to celebrate together the 3rd halving of bitcoin, – the cryptocurrency which enables financial freedom on the individual level. The cryptocurrency network that's open, decentralized, scarce, immutable and democratic.
In these 120 minutes we bring you the colleagues of some of the most relevant companies of the ecosphere, – which would haven't existed today if bitcoin had not been created more than 11 years ago.
In the first part we take a global perspective and will talk about the following 5 topics with 5 leaders, – who have done tremendous work for the industry to unlock the potential of the "Queen of the coins":
Our conversations will evolve around what has happened in the development of bitcoin in their division, how the halving has affected the respective field and looking ahead where will we go from here?
In the second part of our #CVAvirtualseries we will zoom in to Switzerland and hear the perception of the 3rd halving from Dominic Lohnberger, Head of Brokerage, at Sygnum Bank.
18:45 – 19:00: Welcome wine (from your home supplies)
19:00 – 19:05: Halving event kick-off – Emilie Raffo of the Western Chapter CVA
Opening remarks by Jérôme Bailly, Executive Director, Crypto Valley Association
19:05 – 20:00: session I: Global fireside chats – in moderation with Emi Lorincz and Emilie Raffo
Alejandro De La Torre – Poolin

Pascal Gauthier – Ledger

Meltem Demirors – CoinShares

Elizabeth Stark – Lightning Labs

Garrick Hilman – Blockchain.com
20:00 – 20:15: session II: Live Q+A with the audience
20:15 – 20:35: session III: Keynote of Dominic Lohberger from Sygnum
20:35 – 20:40: Closing remarks by Emilie Raffo
20:40 – 21:05: session IV: Networking with the speakers in the designated Zoom rooms
21:05 – 22:00: Let the party begin! #BTC_HalvingTunes