CIX – Toronto
October 16, 2019

-

October 17, 2019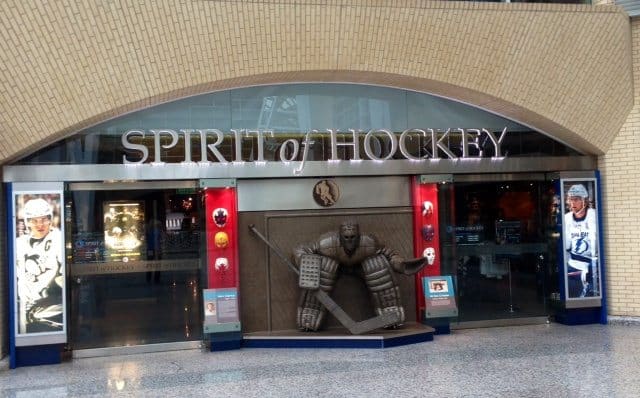 CIX is Canada's largest curated startup investment conference. Invited attendees are founders of Canada's most innovative early and growth-stage tech companies and global investors and corporates.
CIX is the 'must attend' event to connect with Canada's most promising startups.
CIX is a 'must attend' technology innovation destination where investors, innovative companies, entrepreneurs and facilitators converge to drive economic growth and accelerate the development and implementation of new ideas.
CIX was launched in April 29 2008 by investors who wanted one destination which curates and showcases the best early and growth stage tech companies from across Canada. CIX has grown to become a two-day, internationally recognized tech investment conference. This dynamic event attracts investors and corporates from across Canada, the US and globally who come to meet Canada's best young tech companies.
CIX Top 20 Early and CIX Top 10 Growth Lounge – Meet the 30 founders/CEOs who have been selected as CIX's Top 20 Early and CIX Top 10 Growth most innovative Canadian companies for 2019.
At CIX, connections are made and deals get done
Attendees include new and established tech founders and CEOs, investors (VCs, angel, corporates, debt providers, etc.), advisors (investment banks, financial institutions, exchanges, accounting, law, recruitment, tech service providers), enterprise, government and media.