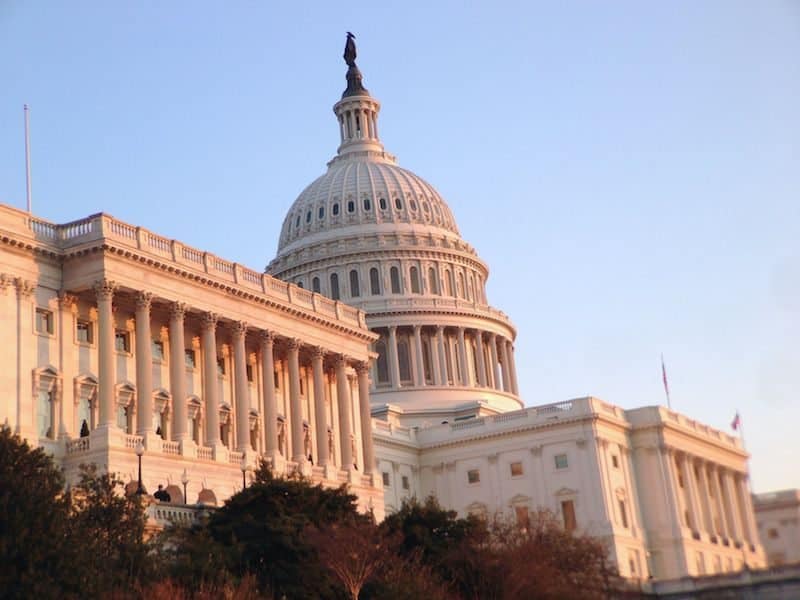 Registration for DC Fintech Week is now open.  Join us for a week of free cutting-edge conversations on everything from cryptocurrencies and central bank digital currencies to the risks and opportunities in generative AI.
This year's DC Fintech Week will be held at Fannie Mae's Midtown Facilities, just blocks from the White House, on November 7th, 2023, and at the International Spy Museum on November 8th, 2023.  As a result, attendees must register twice, once for each day. Registration is free of charge.
You can find the Agenda for each day here.
Once you register, you will receive a notice as to whether or not you are on the waiting list for either day.  We expect that demand, and interest, this year will be extraordinary.  And we want to make sure as many people can attend as possible. Please note that individuals who register but do not show up for the event will not enjoy priority registration status for future DC Fintech Week events.
We have been absolutely delighted by the growth of this event and serving the policymaking community around the world.  We look forward to seeing you in Washington!"