Disruption Summit Europe – London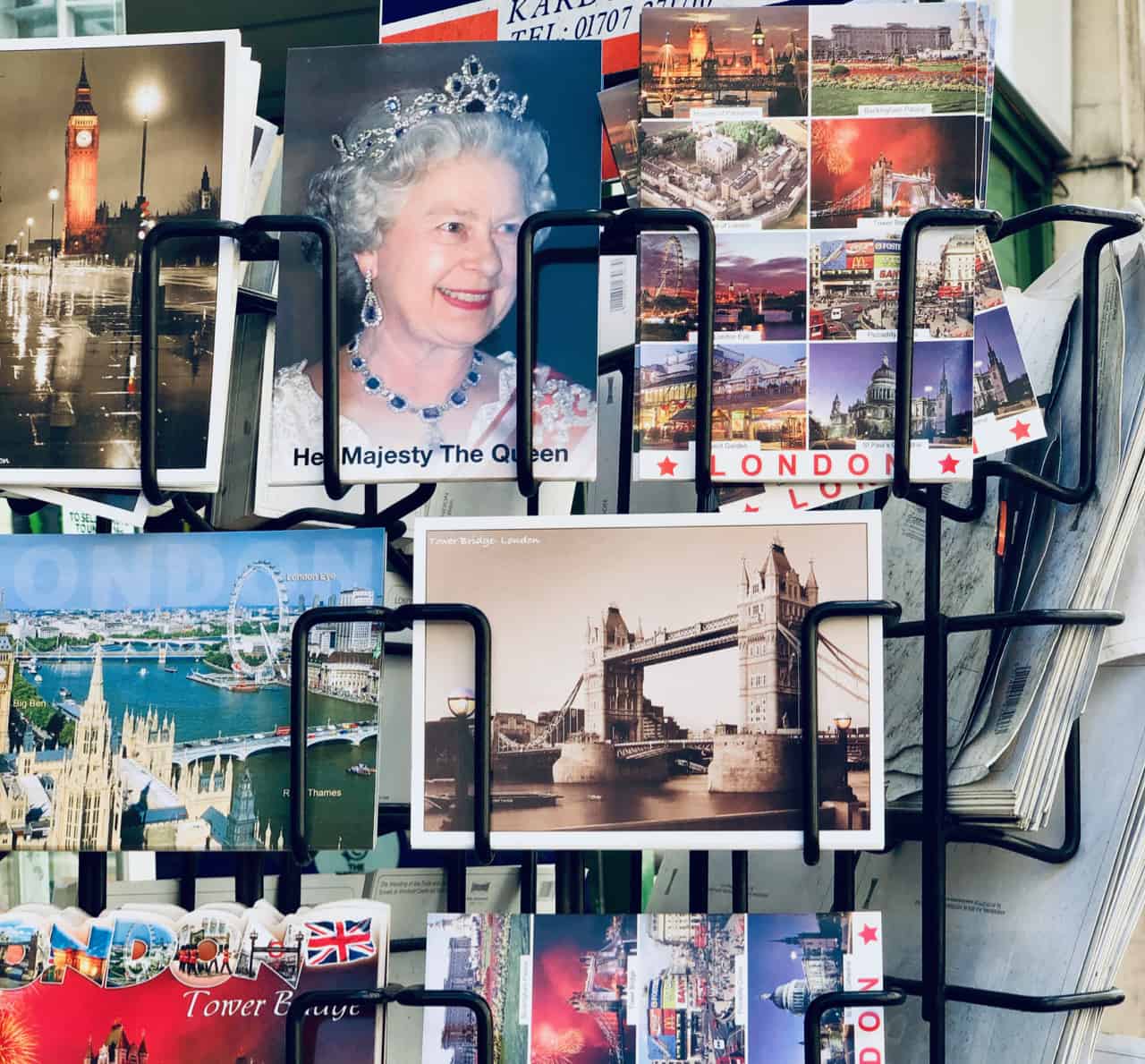 DSE is organised by D/SRUPTION, a business intelligence service for individuals and organisations looking to deepen their understanding of emerging technologies, new business models and what it takes to scale innovation in the 21st century.
Since 2015, we have provided business leaders the information, insights, connections and inspiration that have helped them navigate the rapidly changing business world.
D/SRUPTION resources include a print magazine, website, and series of events including Disruption Summit Europe and DisruptionX, the premier business experience programme.