Invest: Asia 2019 – Singapore
September 11, 2019

-

September 12, 2019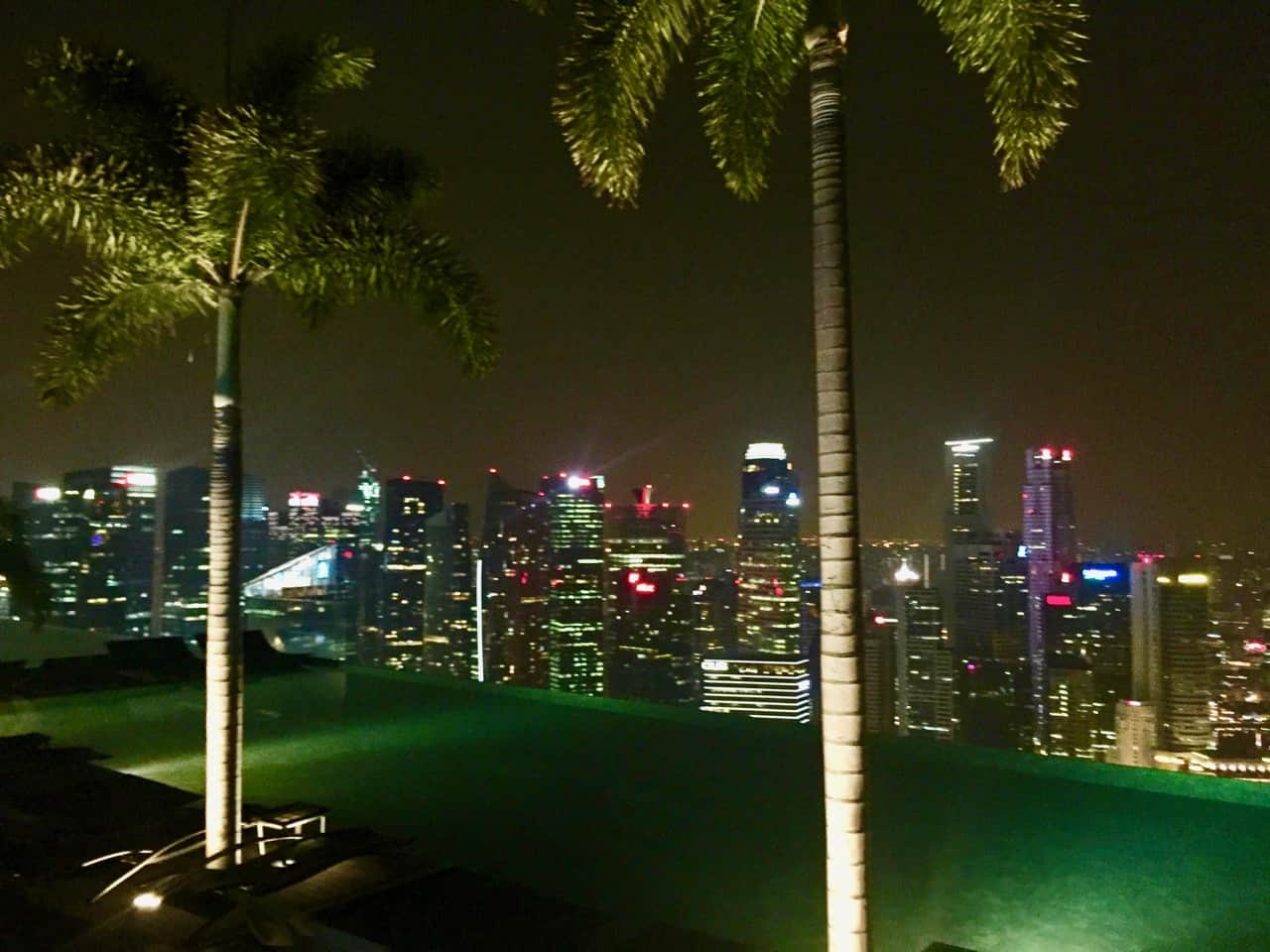 The event is taking place at a time when Asia is leading the west in the crypto-asset market industry.
Key highlights at this conference will include: 
A major milestone update from the Marshall Islands' sovereign cryptocurrency project
An exclusive first look at the new venture from the CEO of BTCC – the longest operating Bitcoin trading platform in China.
The first public speech from the CEO of MatrixPort, a spin-off of Chinese mining giant, Bitmain.
Wong Joon Ian, Managing Director of Asia and Europe for CoinDesk said:

"Asia is a critical market for a new global asset class both in terms of technology, market interest, and regulation, and Invest: Asia will get the key market players together to talk shop, swap trading tips, and generally fatten those order books."
Minister David Paul from the Marshall Islands said:
"There is no better place than Singapore, to announce our issuance strategy. Singapore's leadership's innovations and boldness transformed the island country to a global financial centre. And this is exactly what we're trying to do in the Marshall Islands."