Fintech Forward 2019: Exploring the Unwritten Future – Washington, DC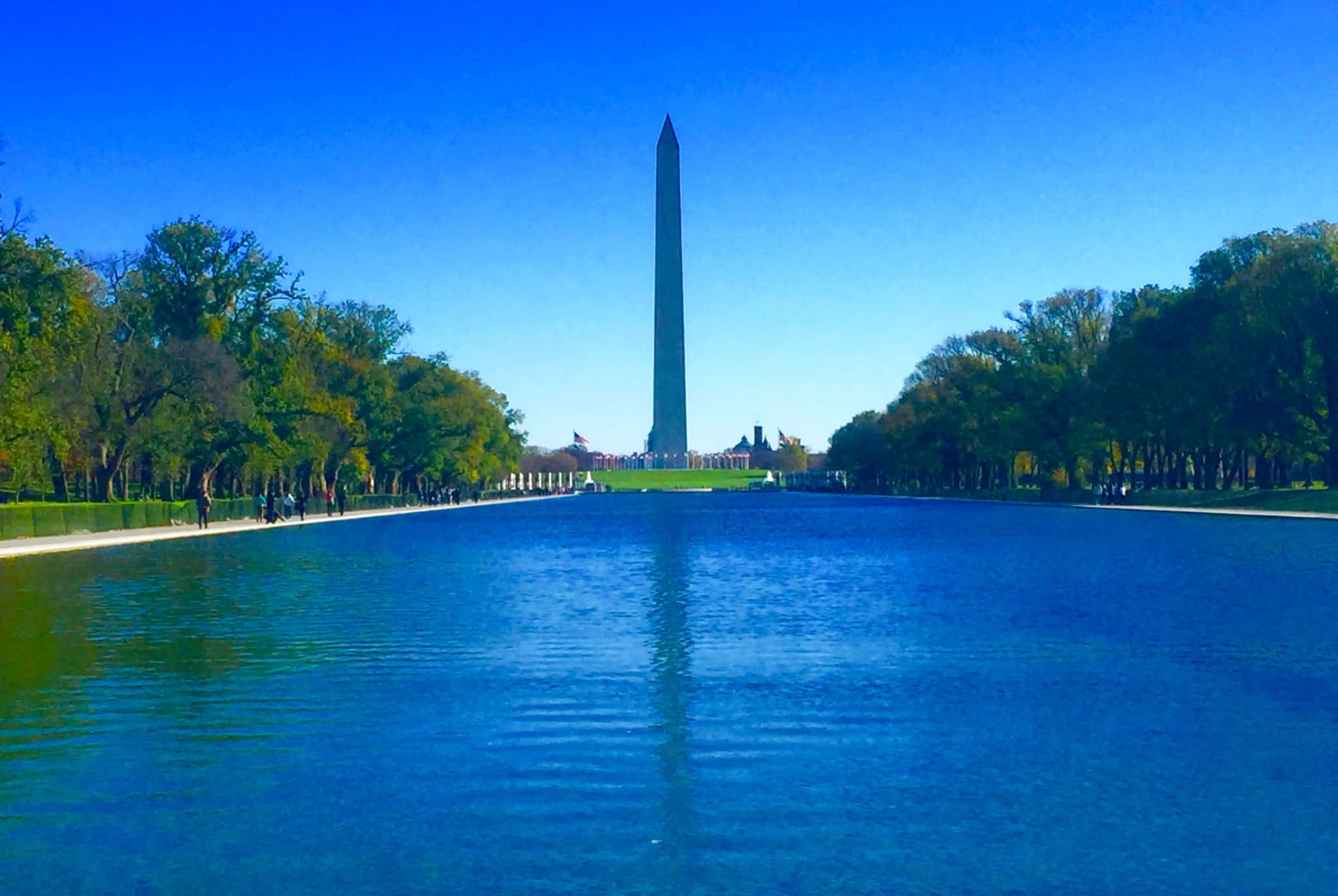 Register today for the CFTC's 2nd Annual Fintech Forward 2019 Conference: Exploring the Unwritten Future, where we'll convene innovators, regulators, market participants, and the general public, to discuss the latest in fintech developments and the impact of these emerging technologies on markets and customers.
Building on last year's inaugural conference, Fintech Forward 2019 will explore AI in the 21st Century Marketplace, Digitization, Big Data and global perspectives on fintech issues.
As an added feature, the conference will again include a "Meet the Regulators" opportunity, where attendees can engage with regulators to better understand and discuss the regulatory landscape.
This year's conference also coincides with #DCFintechWeek2019.
This event is free and open to the public. Registration is required. A livestream link will be available on www.cftc.gov prior to the event for those unable to attend in person.
Fintech Forward is led by LabCFTC, the Commission's Fintech stakeholder, with support from the Office of Customer Education and Outreach.