Fintech Week 2019 – Washington, DC
October 21, 2019

-

October 24, 2019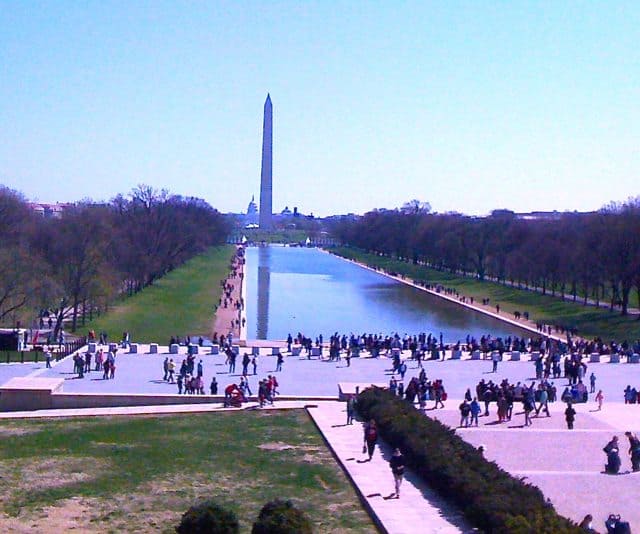 During DC Fintech Week, Washington's singular fintech innovation and global policy forum, thought leaders from fintech firms across the country describe their business, and explain how their services intersect with markets for a Washington, DC audience consisting of policymakers, market participants, lawyers, and thought leaders.
About Fintech Week 2019
The Third Annual DC Fintech Week will span three days at three locations in Washington DC, co-hosted by the Institute of International Economic Law (IIEL), the Institute for Financial Markets, and CQ Roll Call. This year's speakers bring experiences that will make for thought-provoking discussion. In recognition of DC Fintech Week, the U.S. Commodity Futures Trading Commission (CFTC) will hold Fintech Forward, its annual fintech event on Thursday, October 24, to round out a robust week of discovery and debate. More information on this will be made available by the CFTC and a separate registration is required.
Why Attend?
Fintech Week offers participants a unique global policy forum where thought leaders from all over the world can discover, discuss and debate rapidly evolving changes to the financial ecosystem that drive policy and regulation — and what they mean to markets and investors.
Attendees will learn from some of the world's leading legal experts, economists, entrepreneurs, and academics as they discuss industry developments and the impact of innovation on global markets, policy and ultimately regulations. One-on-one, candid conversations with top-level executives at US, UK and other international regulatory agencies and central banks will enhance the program.
Event participants will also have meaningful networking opportunities to exchange information and to continue the dialogue after the conference and throughout the year.
Mark your calendars to join us in Washington October 21-24, 2019!