Fintech Week Tel Aviv 2020
February 9, 2020

-

February 12, 2020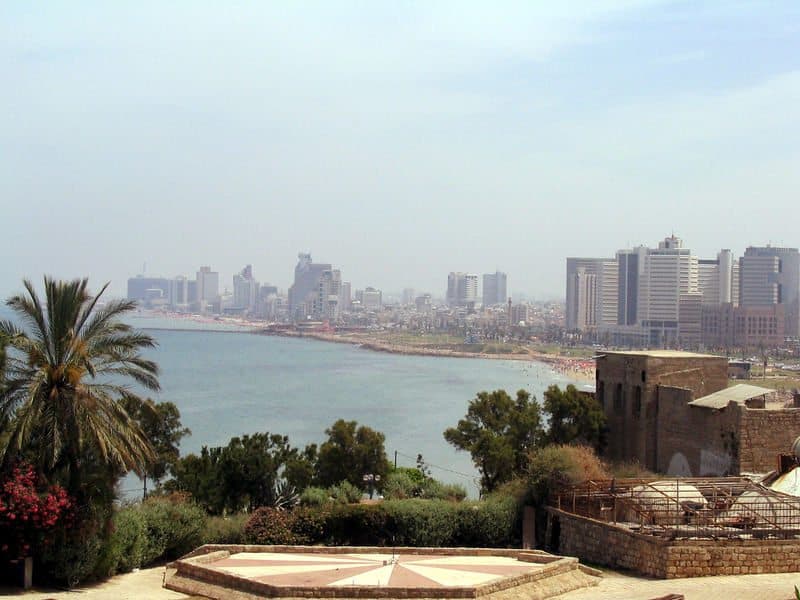 Tel Aviv Stock Exchange І Barclays Rise TLV І AWS
Bringing together players from a host of global fintech hotspots to deliberate, share ideas and look at ways to work together
With a thriving entrepreneurial culture, deep pool of talent, penchant for disruptive innovation, Israel is a globally revered fintech hub.
A relatively small domestic market means Israeli entrepreneurs focus ideas and product designs to be scalable for the global market. Fintech Week gives you direct access to the Israeli ecosystem, and to Israeli innovation as well as the key global players and exposure to the very latest ideas, innovations and developments in fintech, helping you to position your business. It's an opportunity to meet the success stories of tomorrow and learn about the trends and disruptions that will shape the future of the industry.
With a new decade upon us, and one that could be truly digital and more disruptive, we'll be asking probing and pertinent questions about the future of fintech. Are there lessons should we be incorporating from our collective, past experiences? Which business models will drive success? Will Infrastructure as a Service enter the fintech lexicon? At Fintech Week we'll look at all these trends and more. We'll look at the business models, explore platformisation, the rise of marketplaces, APIs and modular builds.