The SPAC Conference 2020 – New York City
February 6, 2020
$1195.00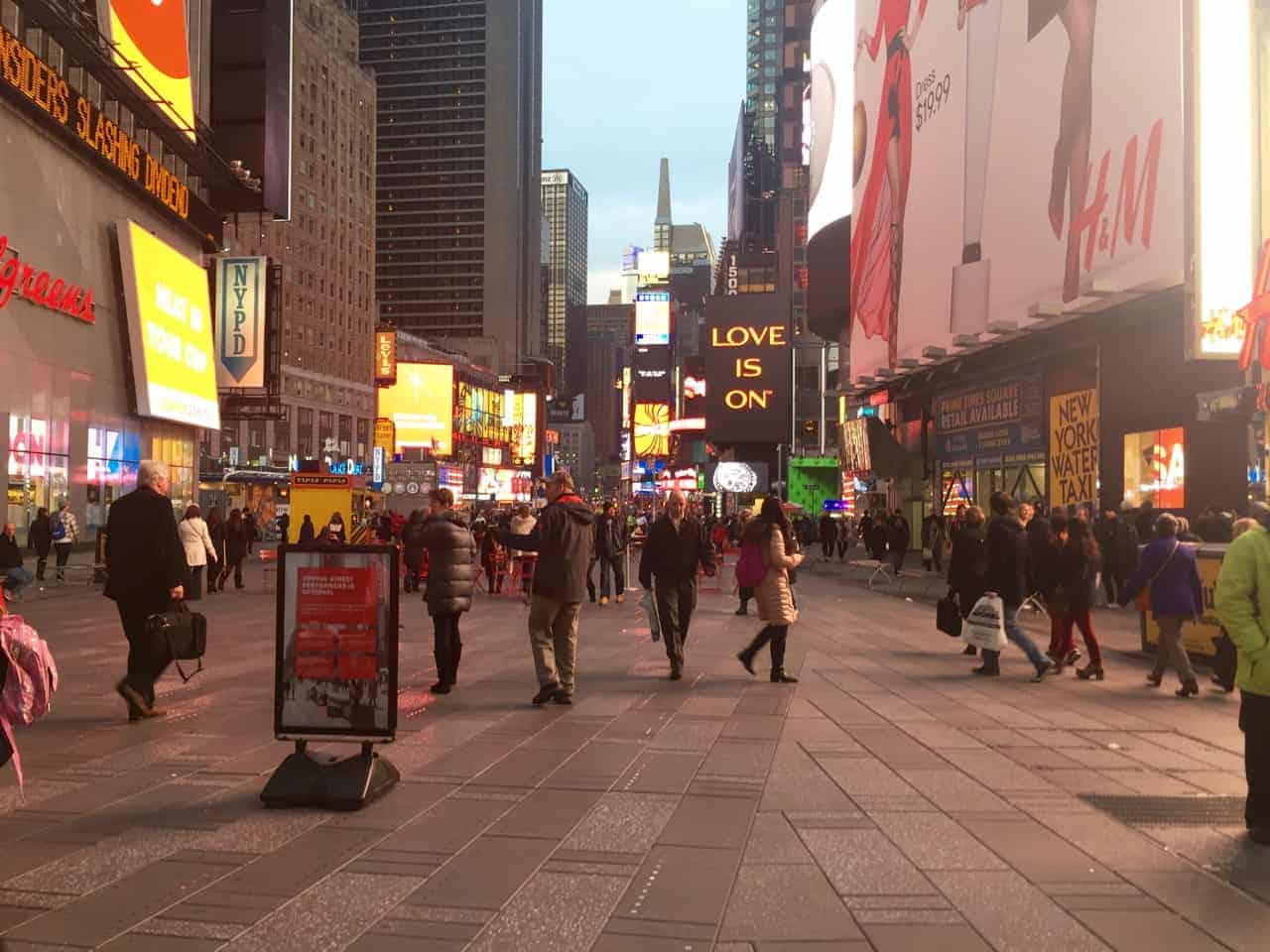 This conference is the premier event uniting the most active and influential participants in the SPAC market.
Special purpose acquisition companies have gone through multiple cycles and structural changes over time, with the latest macro trend showing a big uptick in activity. M&A opportunities are being sought more assertively by SPAC management teams and private companies are increasingly looking at SPACs as a viable option to go public. In fact, 2018 had the most SPACs going public in more than 10 years.
Since 2008, The SPAC Conference has been the foremost gathering for investors, advisors, legal experts and other finance professionals who traverse the risks and leverage the opportunities that SPACs provide. Attendees called last year's event, "The best SPAC conference that's ever been held." We aim to top that in 2020, covering the topics market players care about.