FinTECHTalents Virtual North America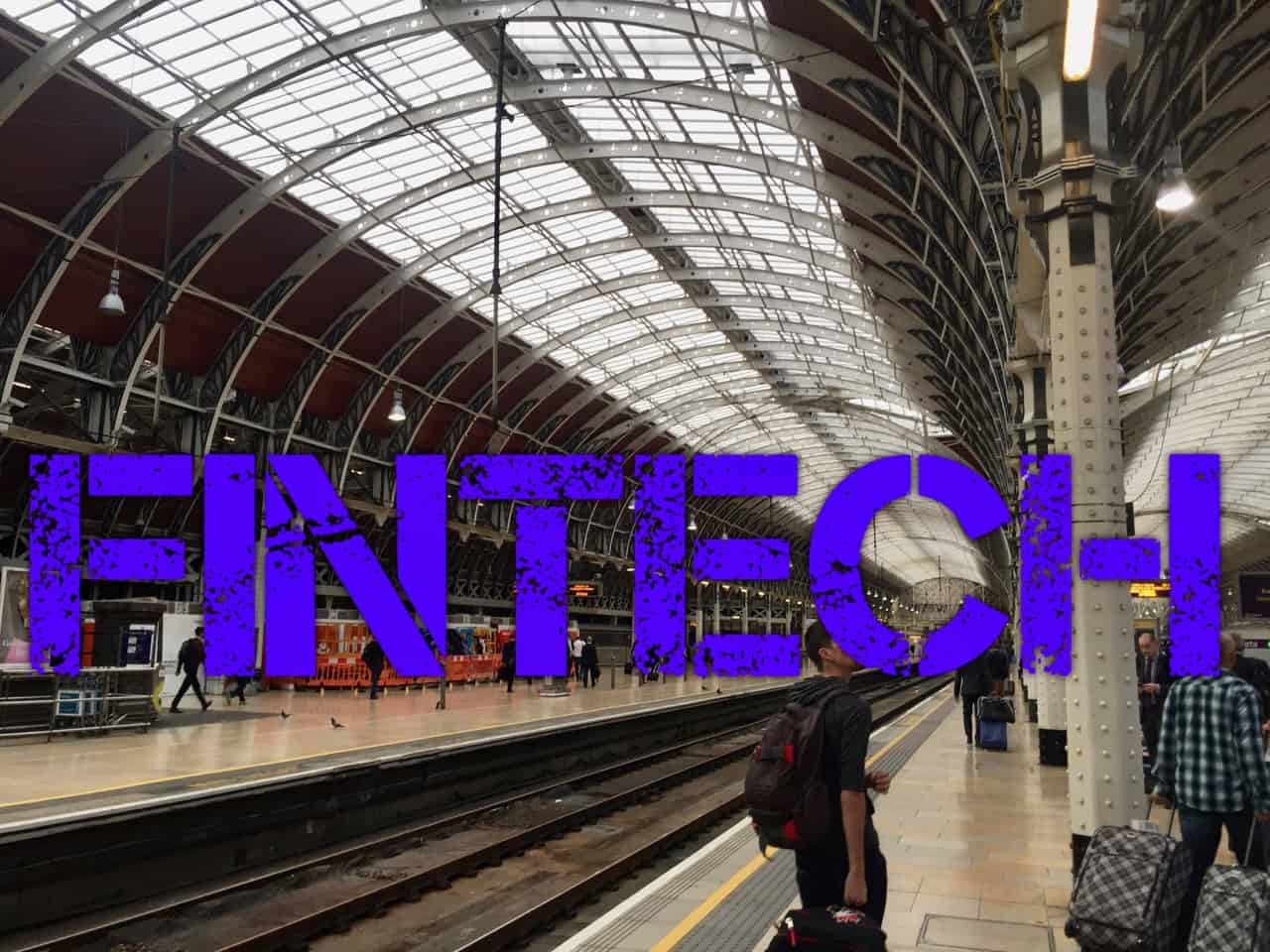 On September 9th (9 am EST) FinTECHTalents Virtual North America is bringing together over 3,000 virtual attendees to learn more about the State of the Nation, Open Banking (North American-style), a lively debate on the source of best-in-class innovation (incumbents or smaller, more local providers), trends in core banking infrastructure, the digitalisation of Wealth Management and much, much more.
FTT Virtual North America was designed with the objective to overcome the barriers to interaction created by COVID-19 but also to allow full access to our community, wherever they are, no matter what their current circumstance. Physically distant, maybe, but always connected and looking ahead to the next great idea to shake up the industry.
Pull up a chair and experience a day of:
Great content, including interactive sessions
Curated networking
A LIVE exhibition area full of exciting and innovative companies
A Virtual Happy Hour