Future of Digital Onboarding and Customer Experience Summit for FI – London RESCHEDULED
April 16, 2020

-

April 17, 2020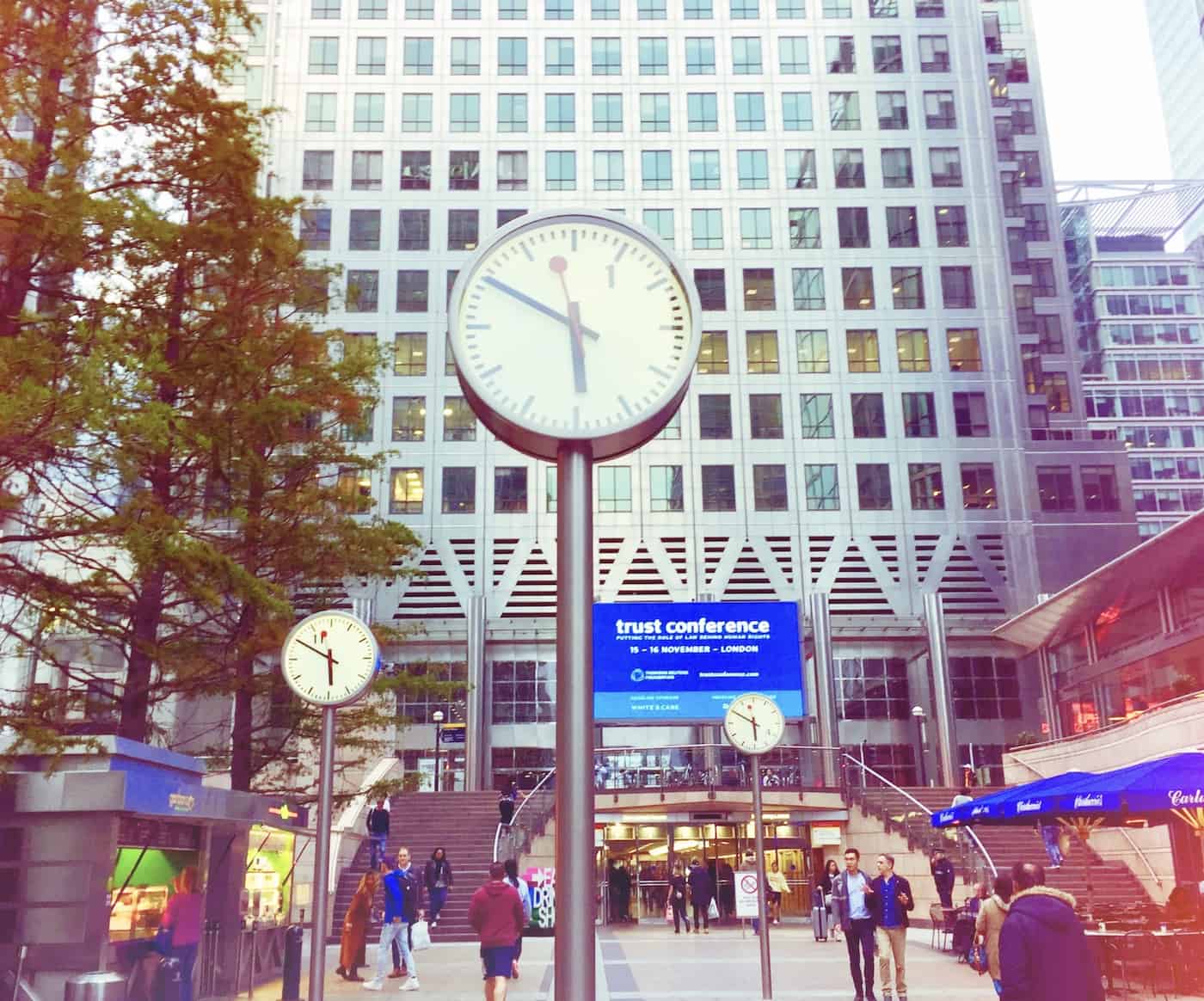 Rescheduled to 17th & 18th September 2020.
About The Digital Onboarding Summit
Future of Digital Onboarding and Customer Experience is a 2-day networking event with revolutionary Keynotes, Case Studies, & Panel Discussions. This unique industry forum, comprising of high profile delegates who are the key decision makers from the biggest Organizations, Innovative Startups, Governments and Universities around the globe, aims to discuss the challenges and explore best-practices to optimize the Digital Onboarding, Customer Experience and Identity Management processes.
The rise of Experiential banking
Millennial is an experiential omnivore and constantly seeks for a better experience, where they want to make memories in everything they do …
LondFrontiers in biometric banking
As we move to a more connected, online world, we need a more effective, sustainable way to securely prove who we are …
Banking the unbanked
Financial inclusion is a key driver in tackling poverty and boosting economic growth.