UK Fintech Week 2020 – London VIRTUAL ONLY
April 20, 2020

-

April 24, 2020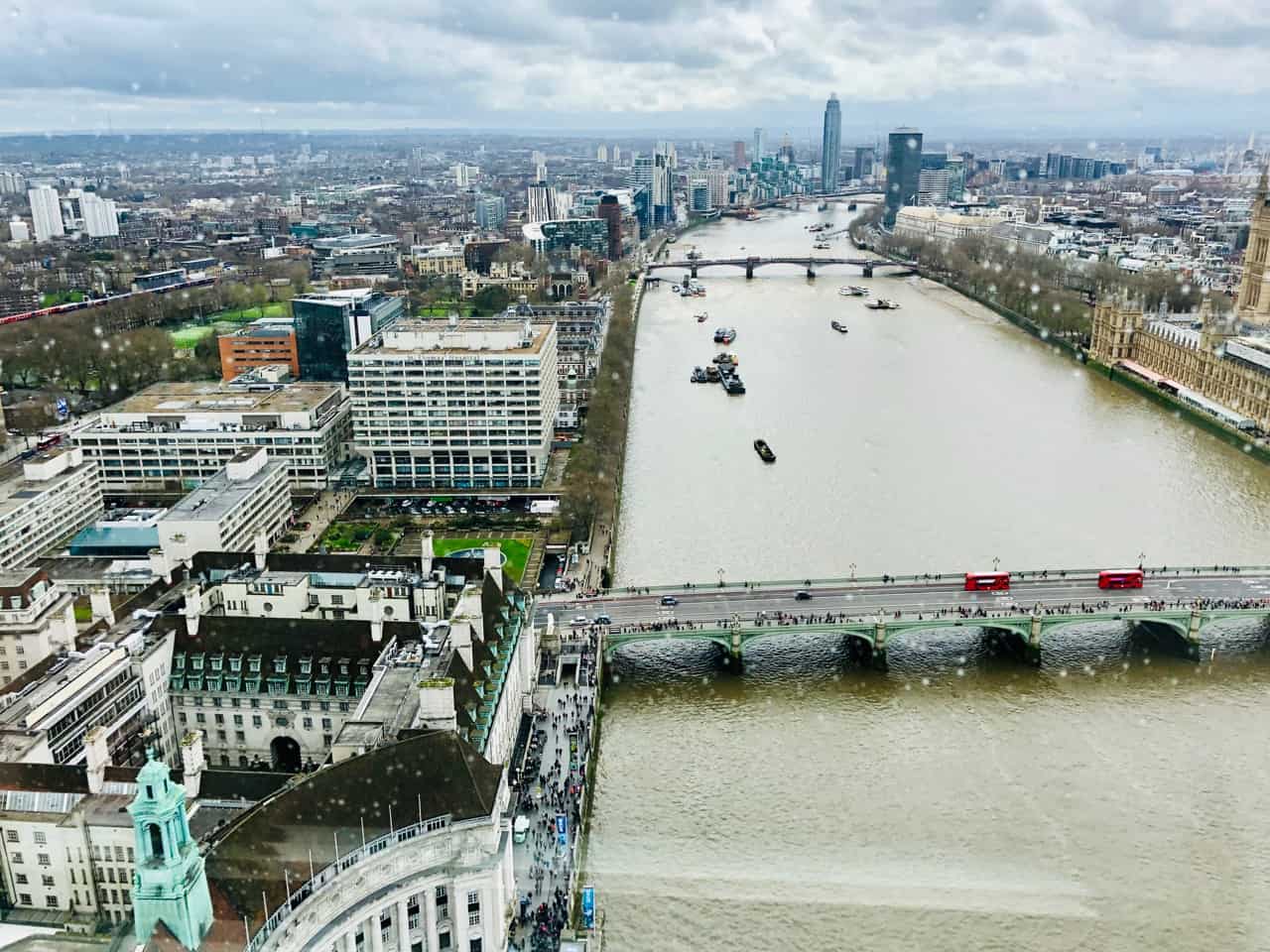 In light of the current global crisis, we were unfortunately not able to bring the Fintech community together in person as originally planned. However, we are delighted to be launching a digital UK Fintech Week from 14th April to 1st May, where the global Fintech community will have the opportunity to listen to industry experts over 25 various online events.
We look forward to welcoming you to our first-ever digital UK Fintech Week this April.
BRINGING THE UK TOGETHER THROUGH FINTECH
Fintech is revolutionising financial services. Fintech will be financial services in just a few short years. Leveraging the power of technology, agile ways of working and a disruptive and innovative mindset, FinTech is providing consumers and businesses access to better, fairer and more sustainable financial products and services.
In the global race for Fintech leadership, the UK is dominating. It is the capital of the world when it comes to Fintech, and UK Fintech Week 2020 will be a tour de force of financial innovation and collaboration, bringing the pioneers of tomorrow together across the UK.
UK Fintech Week is the best possible opportunity to find out why the UK will remain a world-leading Fintech hub, and it means packing a year's worth of Fintech engagement into just 5 days.