Global DeFi Summit – Virtual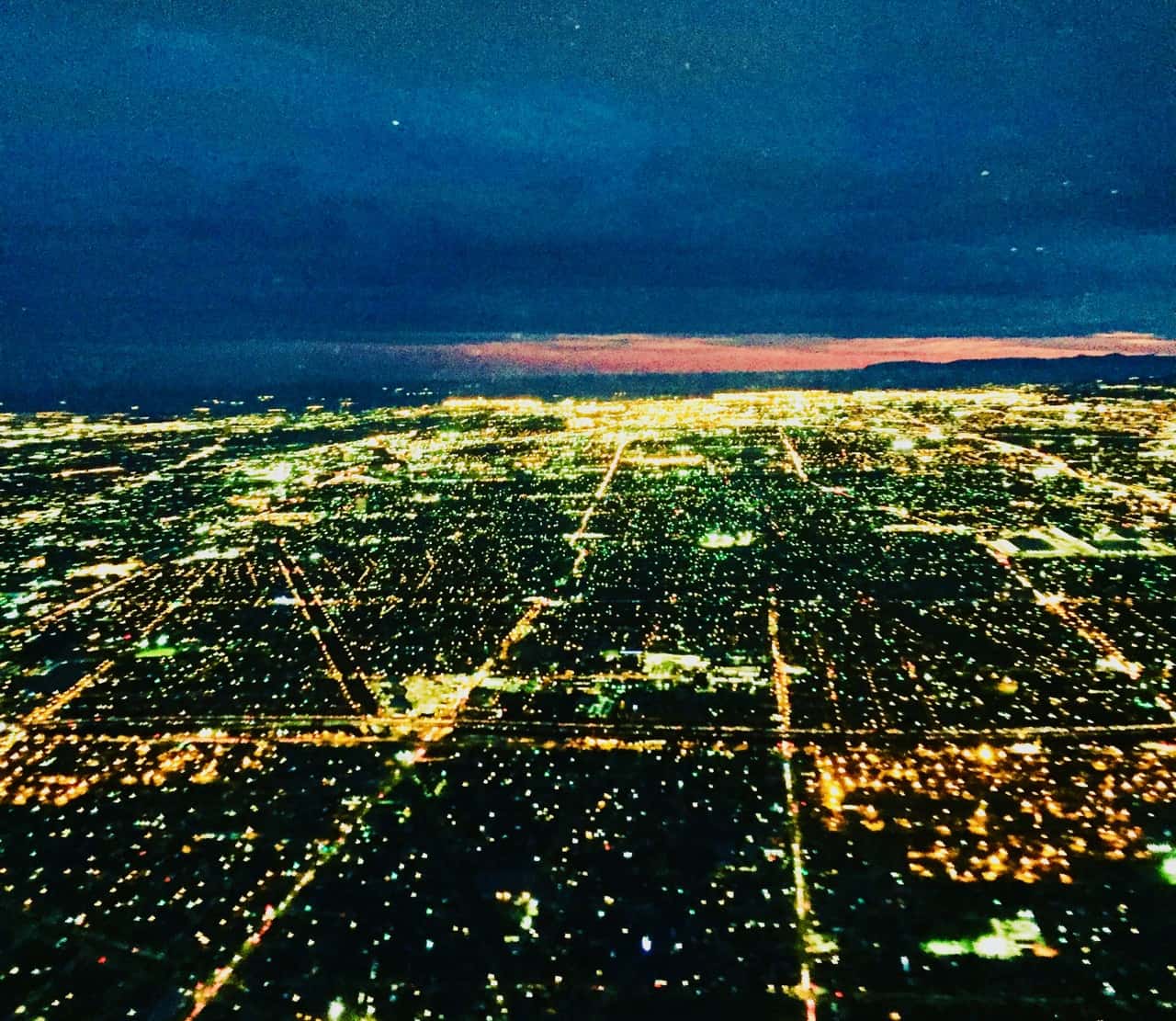 GLOBAL DEFI SUMMIT 2020
Produced by Blockchain Venture Studio Draper Goren Holm, the Global DeFi Summit is 2020's leading annual gathering of DeFiers in the blockchain and cryptocurrency community.
The inaugural one-day event is bringing you an unparalleled group of DeFi innovators and change-makers to share their stories about how they are defining the next era of global finance. The team at Draper Goren Holm brings you an exclusive, curated, high-impact, informative, and thought-provoking event presented by some of decentralized finance's foremost informative speakers.
Who's Attending?
It's a no-brainer; you want to learn and hear from the best of the best – so that's exactly what we're bringing you. Market movers and definers ranging from CEOs, CIOs, CLOs, COOs, and CTOs will take the stage at the Global DeFi Summit this summer. Come learn from your favorite marketers, venture capitalists, software engineers, entrepreneurs, up and coming DeFi startups, data scientists and analysts, lawyers, regulators, writers, reports, and avid industry enthusiasts.
Why Attend?
Expect to get answers for why decentralized finance is the move forward for not only a global economy, but a transparent financial system.