Money20/20 Asia – Singapore
August 25, 2020

-

August 27, 2020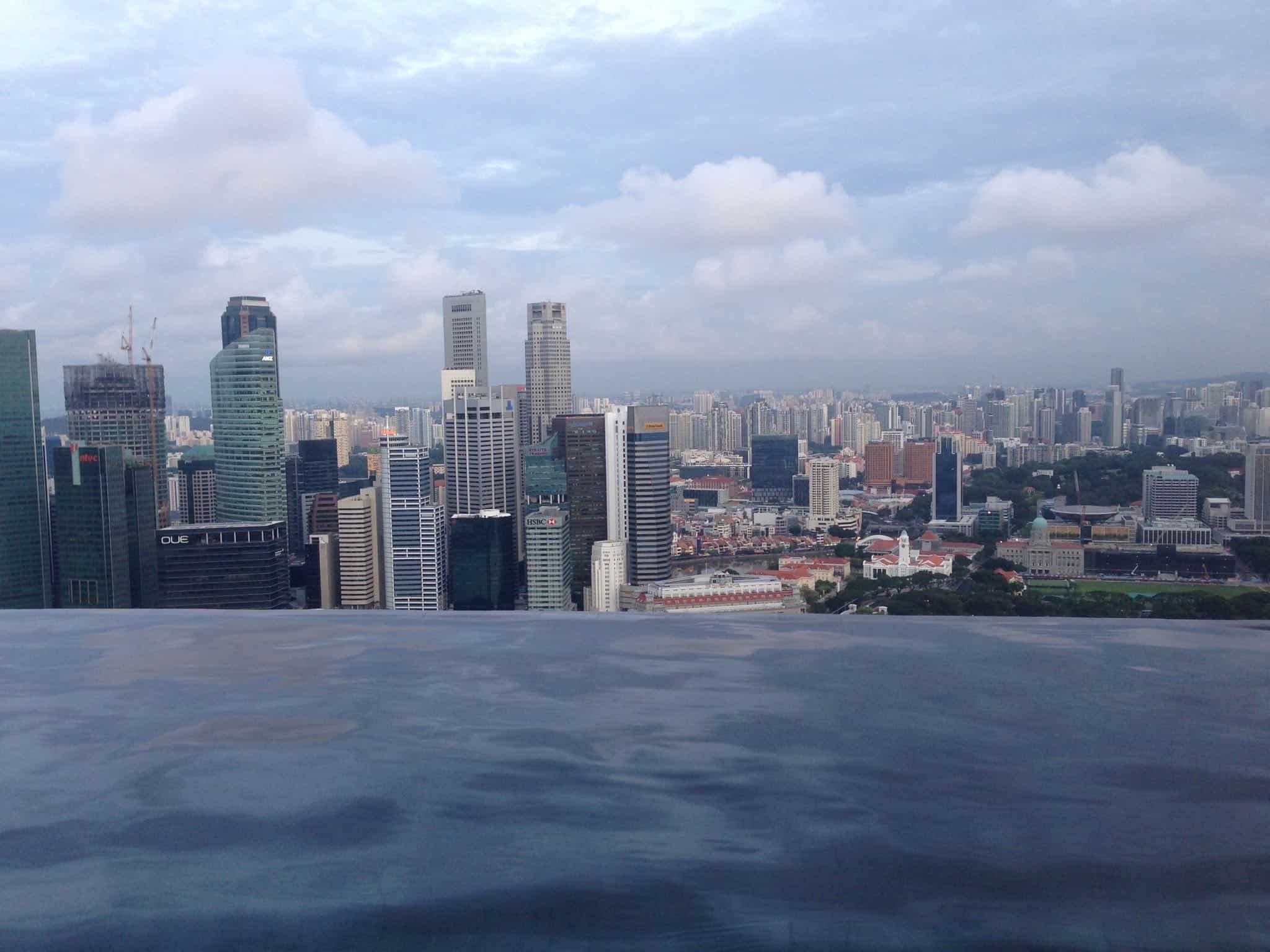 UNMISSABLE OPPORTUNITIES
Disruptors: We've scoured the region for the top next-gen fintech companies that you should be awed by and scared by. They're agile, they're fast, they're doing things differently – they're going to take over.
Investors: They're here and they have billions of dollars of unallocated capital. Enough said.
Winners: We're showcasing unicorns and other jaw-dropping innovators from around the world to share key learnings on how they made it big.
Community: Industry Night, Meet-ups, Rise-up, Regulator Roundtable, CEO Unplugged and a kick-ass app that facilitated over 4,000 meetings at our last show. We help you find your tribe and get business done.
As in, perfect 20/20 vision. See-into-the-future-of-money type vision.
We bring that future into crystal clear focus, so that you can build, create, collaborate – and take the industry forward.
From barrier-breaking start-ups and unicorns to VCs, payment providers and banks; connect with leaders and innovators from across every sector of the financial services ecosystem.
NOTE: Due to the ongoing 2019 Novel Coronavirus (COVID-19) outbreak, Money20/20 Asia will now take place from 25 – 27 August 2020 at the Marina Bay Sands, rescheduled from the original date of 24 – 26 March 2020. The safety of all partners and delegates is Money20/20's first priority and this decision has been made following guidance from Singaporean authorities the Marina Bay Sands venue.