The AML Forum – Frankfurt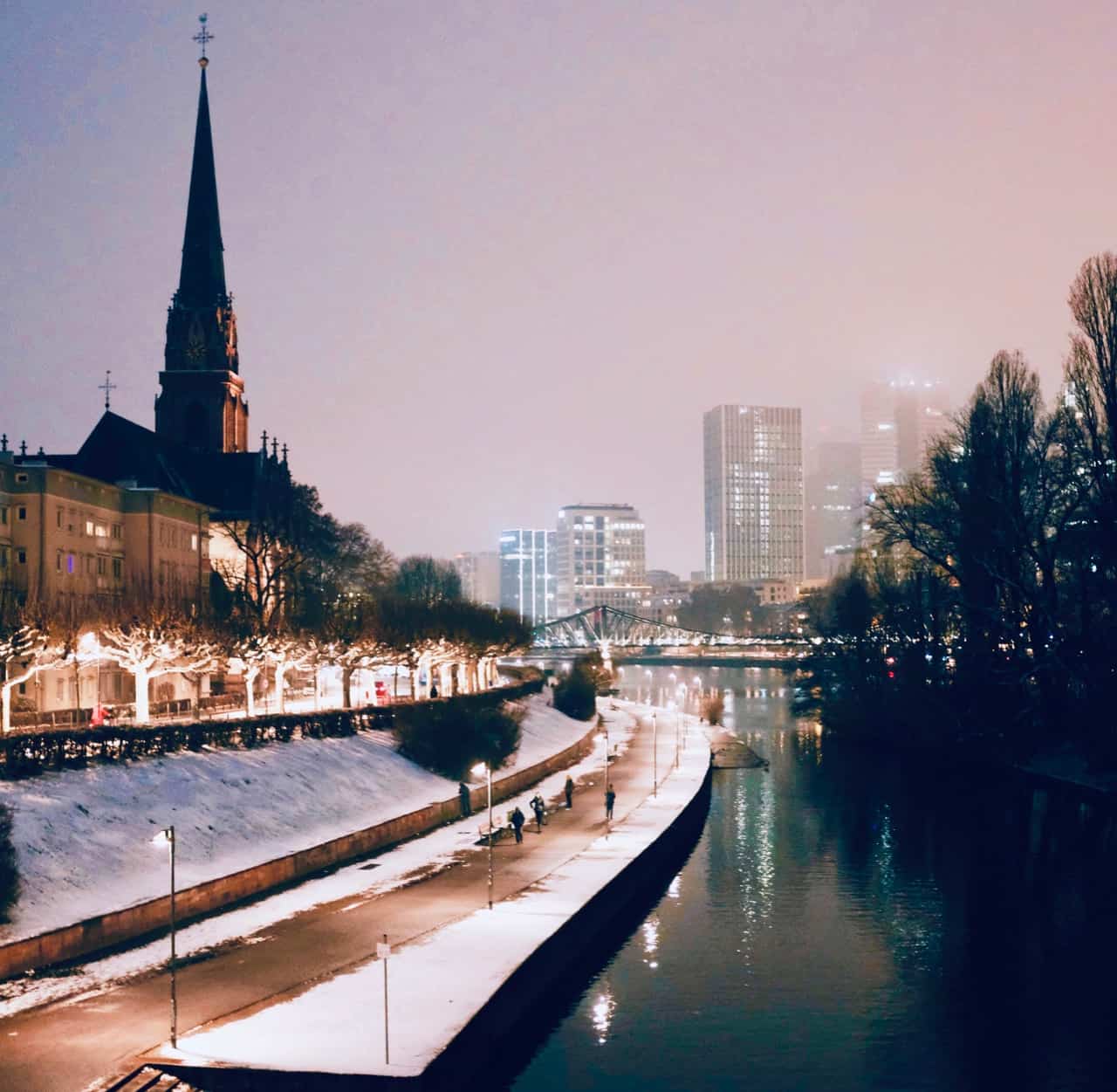 Held at the Frankfurt Marriott Hotel, based near Messe Frankfurt, The AML Forum will bring together 80 of the finance sectors' brightest minds from global, digital and challenger banks to participate in an innovative event format that will deliver a top-flight programme, exclusive Peer-to-Peer Round Table discussions, insightful panel sessions, intimate networking opportunities and strategically aligned 1-2-1 meetings.
Chaired by financial crime expert and esteemed Transform Finance advisory board member, Sam Sheen of The RegTech Council, this event has an excellent audience lined up with delegates and speakers with job titles ranging from Head of Compliance; Chief Risk & Compliance Officer/ MLRO; Head of Financial Crime and AML; VP Sanctions Screening Operations / AFC, CAMS; and Head of Transactions Monitoring and Investigations; to Chief Risk Officer and Director Financial Crime.
The packed agenda features some of the pivotal challenges that banks face in the fight against sophisticated financial crime, such as compliance, sanctions, data processes, transaction monitoring, the possibilities of AI and RPC, Know Your Customer (KYC) best practice, AML strategies, and more.