LEND360's Online Lending Legal & Policy Issues Forum – Washington, DC
February 26, 2020
$495.00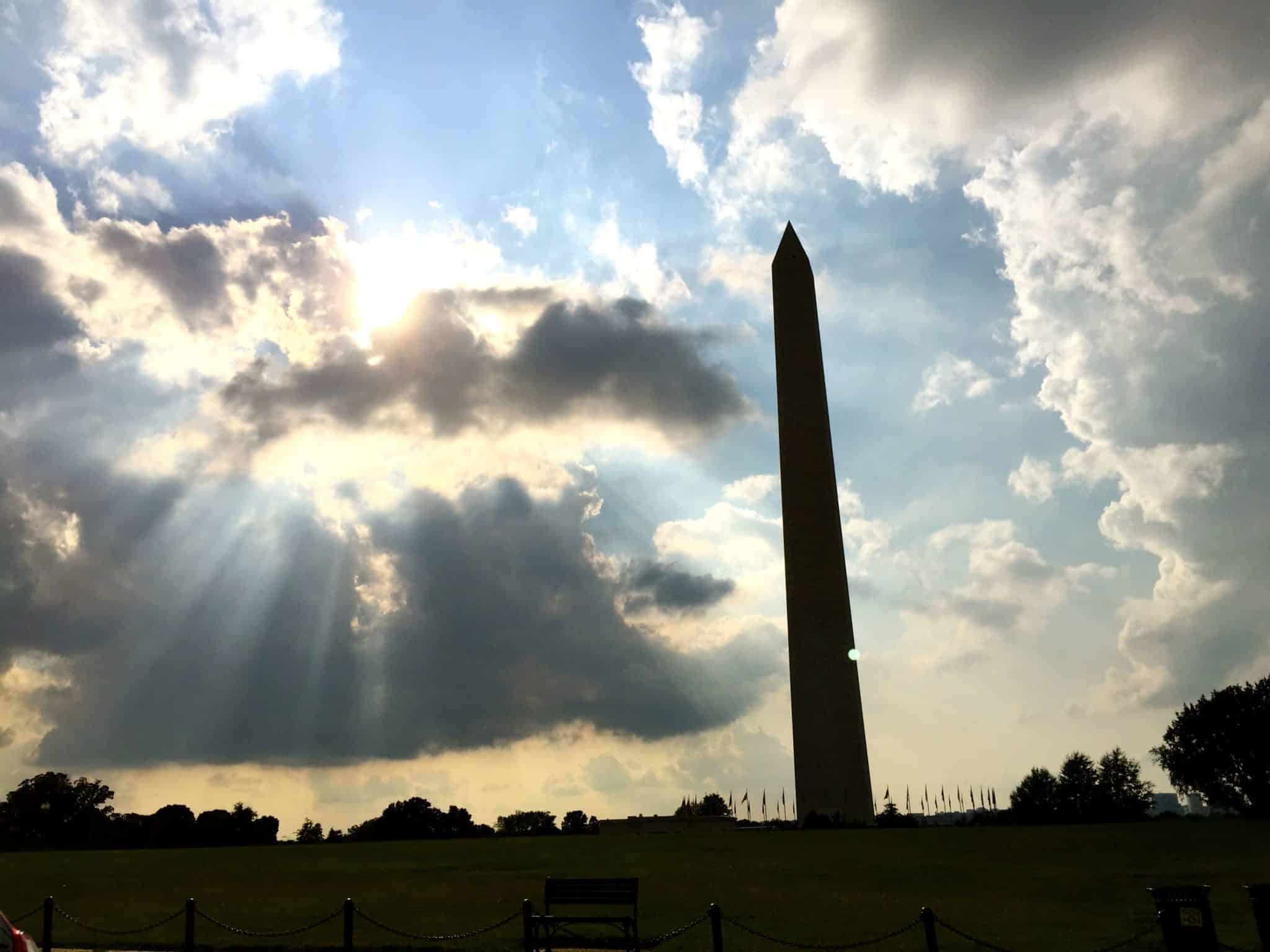 2019 was one of the most active years at the state level that saw the adoption of a broad array of new initiatives impacting the fintech industry. California, due to its size and history as a harbinger of nationwide policy trends, stands out. At this event, subject matter experts will dive into the major legal, policy, and regulatory developments in California and how they will impact your business, including:
New restrictions on loans and other charges that were adopted – how will these affect your business model?
Expanded consumer disclosure requirements – learn what you need to know about these changes.
The potential for greater enforcement against some lenders at the state level – is your company at risk to have an action brought against them?
California Consumer Protection Act (CCPA) – this new, sweeping standard for consumer protection will impose substantial new privacy and data security requirements – what do you need to know to stay in compliance?
The California Governor's announcement that his state intends to create its own CFPB – what are the potential legal and enforcement actions that could come out of the proposal?
Even if you don't currently do business in California, many of these changes covering consumer information and potential for aggressive enforcement looming on the horizon may impact your business. We're already seeing 2020 state legislatures discuss these same policy changes at state capitols across the country. You don't want to miss this event, so register today!