Money 20/20 Asia – Singapore RESCHEDULED
February 24, 2020

-

February 26, 2020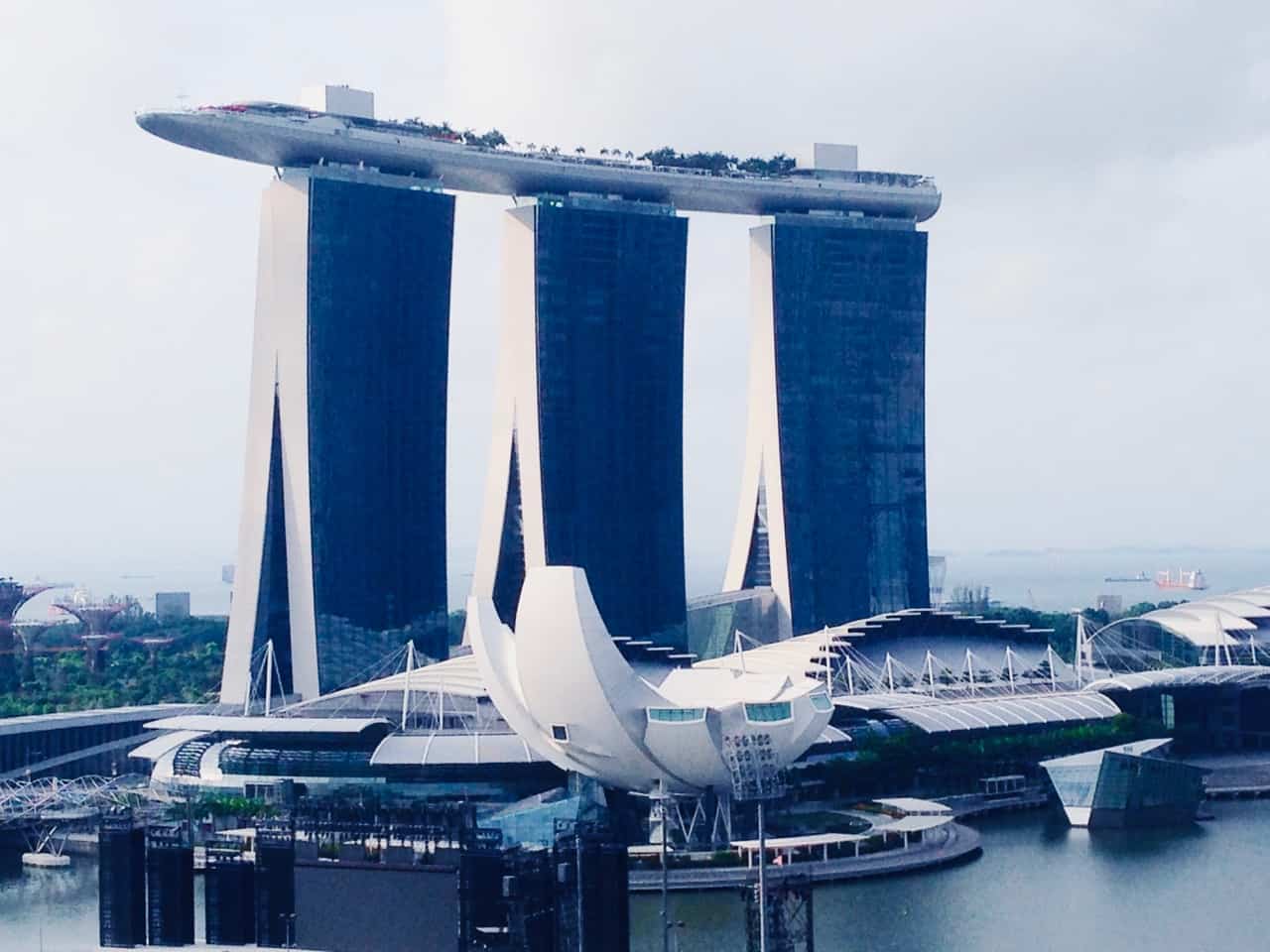 Money20/20 Asia will now take place from 25th – 27th August at Marina Bay Sands, rescheduled from the original date of 24th – 26th March 2020.
This decision follows guidance from Marina Bay Sands and Singaporean authorities, in light of the 2019 Novel Coronavirus (2019-nCoV) outbreak. The safety of our customers is our first priority.
We look forward to bringing our world-class event to Singapore later this year, with the full support of our delegates, speakers and sponsor community.
Should you have any questions, please contact us on +44(0)203 033 2070 or [email protected].
Asia is at the vanguard of the fintech revolution and is leading the way in consumer adoption of financial technology products.
We have 250+ of the biggest disruptors, innovators, unicorns and revolutionaries taking to the stages at Money20/20 Asia this March in Singapore, and they've given us a glimpse into what will be driving the future of money in Asia…
As in, perfect 20/20 vision. See-into-the-future-of-money type vision.
We bring that future into crystal clear focus, so that you can build, create, collaborate – and take the industry forward.
From barrier-breaking start-ups and unicorns to VCs, payment providers and banks; connect with leaders and innovators from across every sector of the financial services ecosystem.
Meet the change-makers at the heart of our programme.
Rebels. Reformers. Revolutionaries. And sometimes, the go-getters sick of seeing the same old thing done half as well as it could be. Meet the change-makers at the heart of our programme. They're agile, they're fast, they're doing things differently.