Supply Chain Finance APAC Summit 2019 – Singapore
October 15, 2019

-

October 16, 2019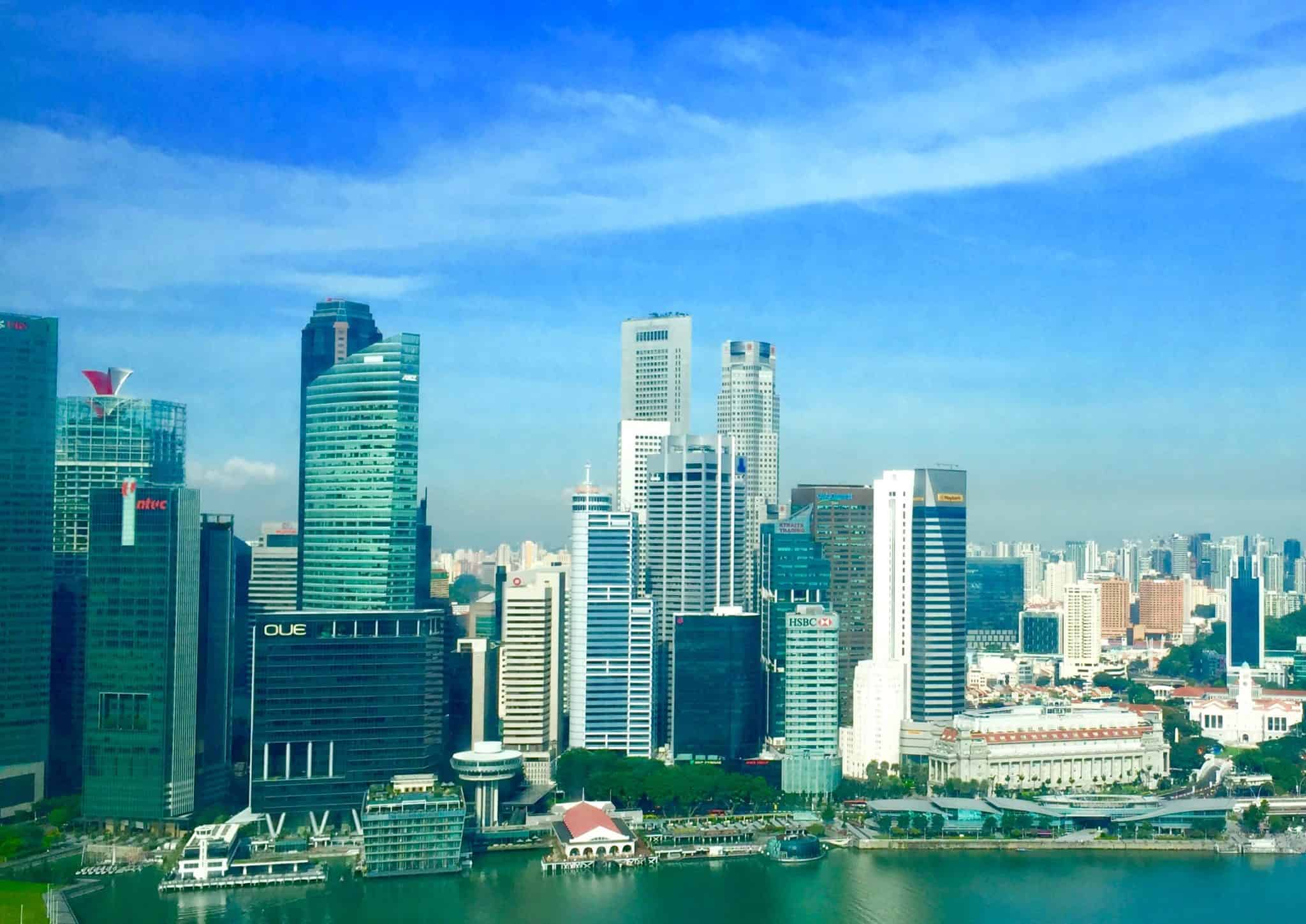 The development of supply chain finance in Asia is thriving, with local governments, international and regional banks and investors all actively encouraging the development of local and cross border SCF programmes.
At this must attend summit, key SCF players from the APAC region will examine the future of technology enabled supply chain models and the initiatives and innovations being implemented to help close the trade and supply chain finance gap.
"The democratisation of technology because of the numerous initiatives by Fintechs and leading banks is allowing for really interesting use cases. If you are interested in finding out the latest technological trends in SCF, head over to the Supply Chain Finance Summit in Singapore."
Raja Debnath, Global Senior SME Advisory Specialist, IFC
Gain insight into:
The evolution of the Supply Chain Finance market globally and in Asia
Closing the funding gap for SMEs in the region
The evolution of Fintechs and traditional lenders
Emerging markets development: India, China, other APAC countries
Navigating through the regulatory and compliant environment and mitigating risk
The corporate treasurer's perspective on SCF
Innovation around blockchain, AI and other emerging technologies
Join us in Singapore to hear from the industry's thought leaders, engage in debate, network with your peers and help define the future of working capital.