The North American Bitcoin Conference – Virtual
January 28, 2021

-

January 29, 2021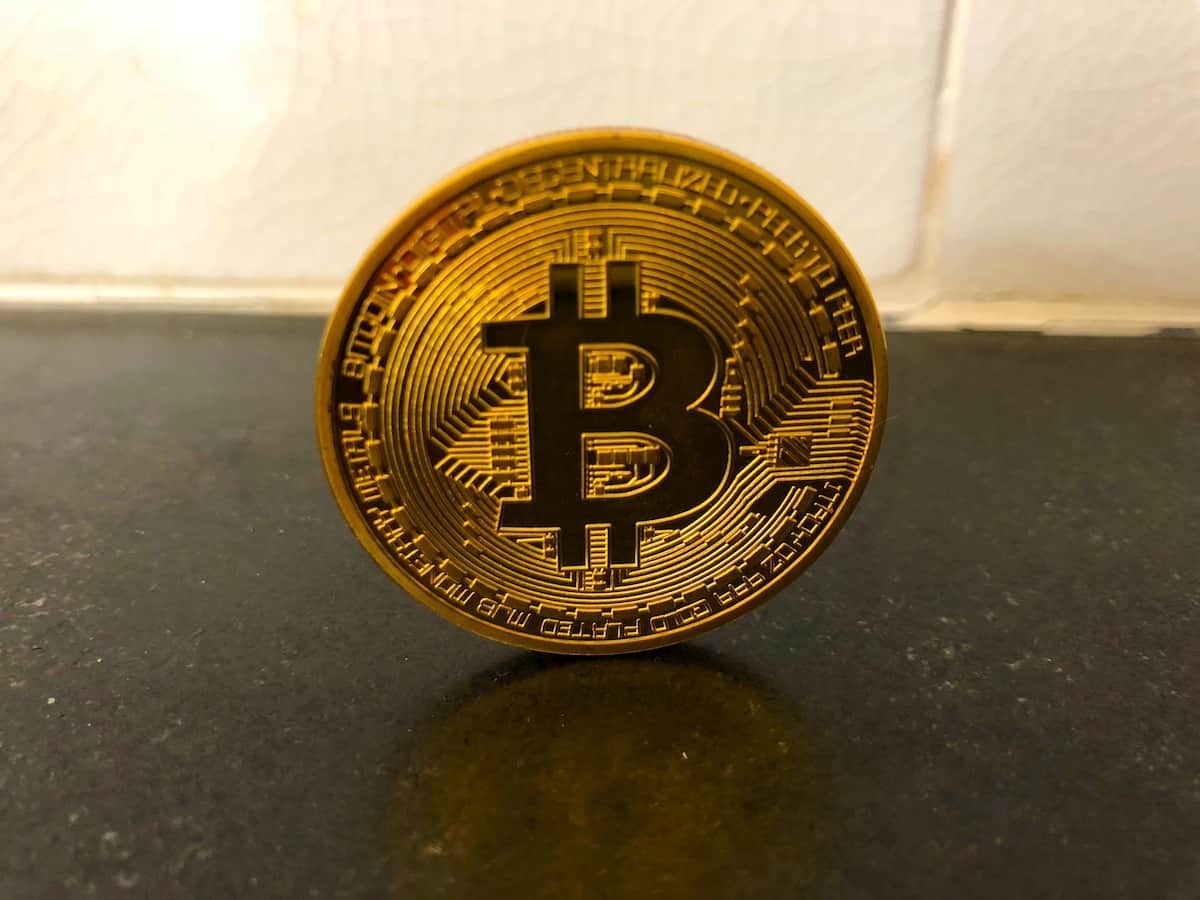 We're curating a line-up of hundreds of the biggest names from around the world to deliver a compact masterclass on the state of cryptocurrency. Our programming is ambitious and global, with a focus on topics and perspectives we've never been able to bring you before. More than a hundred diverse speakers will be joining us from every crypto niche to deliver a truly global program.
Nearly one year has passed since the TNABC community convened in Miami at the start of 2020 and it's been one of the most tumultuous years the world has ever known.
Throughout the seven years of TNABC, we've faced incredible highs and devastating lows. But none of us could have predicted 2020. We now face a rapidly-changing global context and population of high-connected digital citizens.
This year has shown us how acutely the fate of all nations are intertwined and how resilient a global crypto economy can be.
With cryptocurrencies reaching all-time highs, it's our responsibility to share knowledge and make sense of the ever-changing global landscape.