The SPAC Conference 2021 – New York City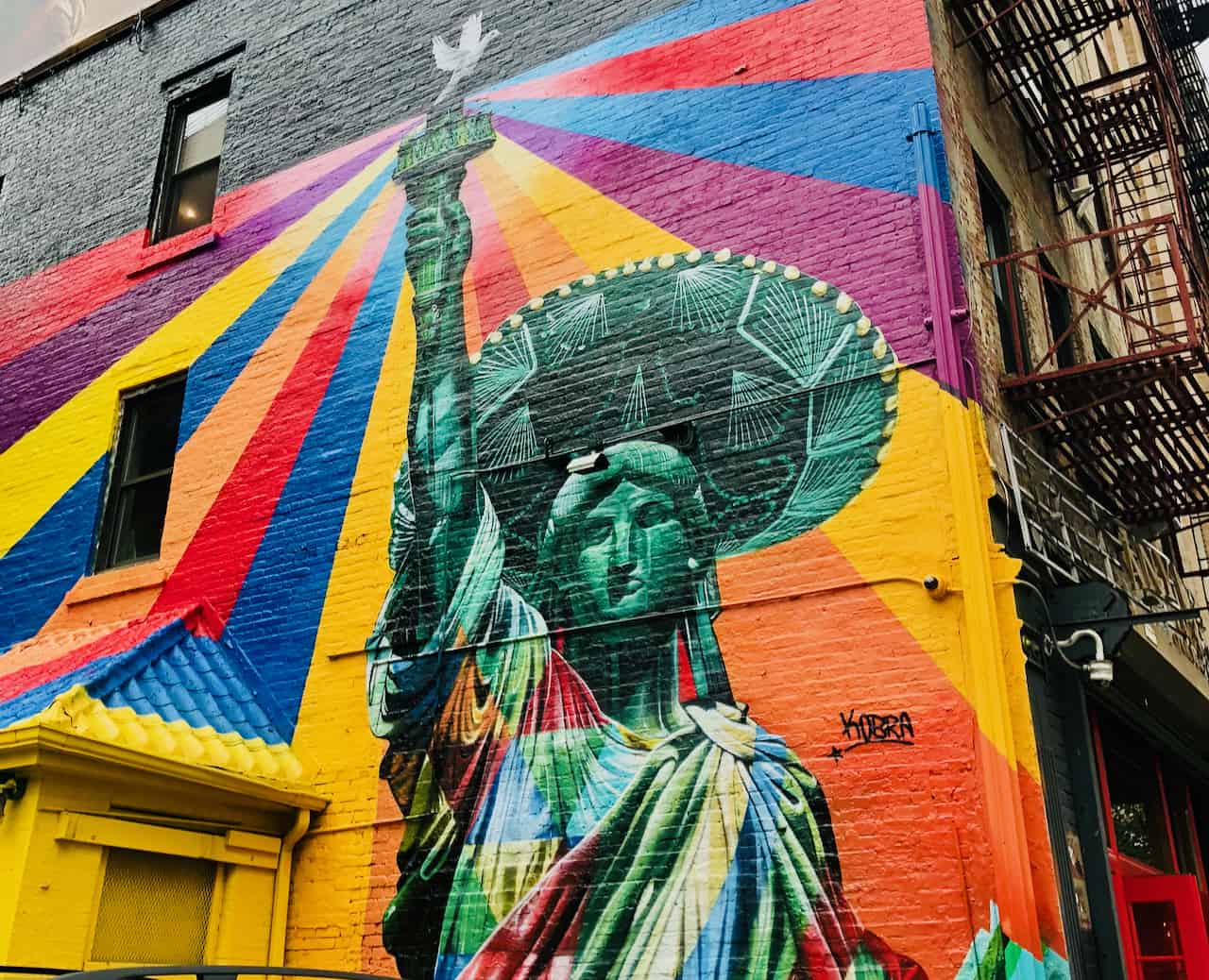 SPAC deal activity continues to hit historic highs, with over one-third of all 2021 IPOs categorized as special purpose acquisition companies. As more new SPACs hit the public offering market, and more private companies opt to merge with SPACs, interest in this capital-raising technique has skyrocketed.
The SPAC Conference is the premier event uniting the most active and influential participants in the SPAC market.
Since 2008, The SPAC Conference has been the foremost gathering for investors, advisors, and finance professionals. Attendees called last year's event, "The best SPAC Conference that's ever been held." We aim to top that in 2021, covering the topics market players care about most.
Just ask around. Colleagues will tell you, as they repeatedly tell us, that attending The SPAC Conference is a powerful educational and networking event that reaps benefits all year.