Homey aims to become a leading provider of therapeutic and specialised meals to patients with unique medical conditions in Malaysia.  The company recently launched an equity crowdfunding campaign on FundedByMe, which is quickly gaining traction, having surpassed 112% (overfunding) of its minimum funding goal of 200 001 RM (43 000 EUR) within a few days at a pre-money valuation of 3 million RM (650 000 EUR).
With double-digit growth rates since launch, Homey now seeks to raise funds to quickly capture the emerging specialised B2B&B2C health food market in Malaysia.
Homey is backed by a network of professional dietitians, nutritionists, medical doctors, and serial entrepreneurs. The company provides ready-to-eat healthy meals, therapeutic meals (diabetic, weight loss), and specialised meals (e.g., cancer-fighting, post-operation patients) targeting patients with chronic illnesses and their unique dietary requirements.
The business was founded by Dr Tan WP, a medical doctor with more than 10 years' experience in primary care. Dr Tan WP manages his own clinics and has vast experience in FMCG and health product businesses.
According to the founder, personalised meals targeting medical conditions is a ground-breaking product in Malaysia: 'Homey has helped a lot of patients solve their dietary problems since the company's launching'.
By integrating directly with hospitals, Homey intends to establish itself as a first mover in Malaysia and strengthen its competitive advantage in the Southeast Asian region.
Homey plans to expand the business into 5 major cities in Malaysia, bringing their serviceable available market to 4.8 million potential customers. In 2019, Homey intends to launch the 'Charity Healthy Snack Program' (CSR program) prepared by single mothers, add >300 dietitians and nutritionists to their network, and add >600 healthcare personnel as advocates.
The campaign on FundedByMe is scheduled to close by the end of March 2019 with less than 160 000 RM (35 000EUR) left to reach its maximum funding goal. The minimum investment amount is 3000RM (650 Euro). FundedByMe is one of six investment crowdfunding platforms regulated by the Securities Commission Malaysia (SC). FundedByMe has 250 000 registered members and has helped several hundred businesses raise a total amount of over 50 million Euro.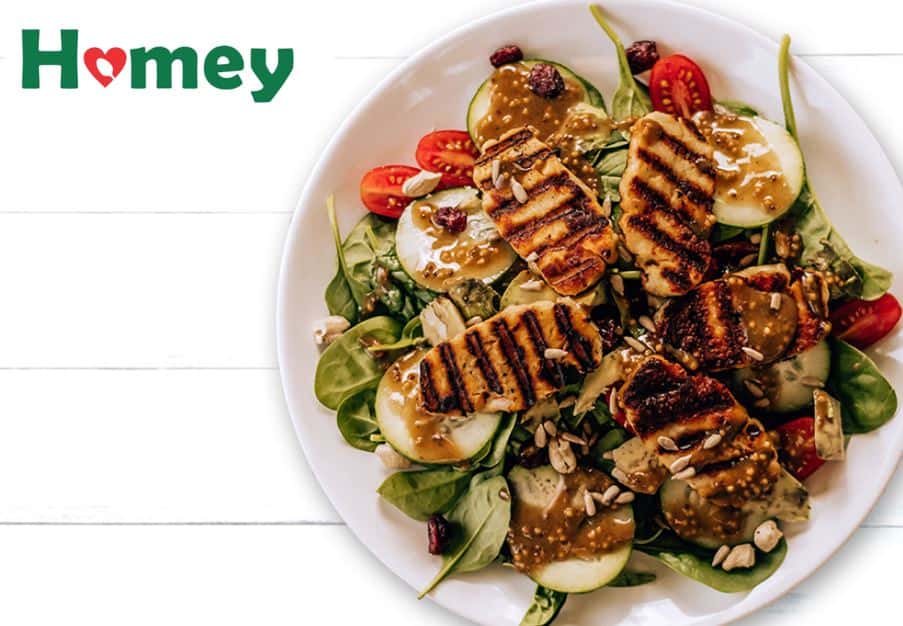 Sponsored