Rotterdam Netherlands, 5th May 2023 – Max Crowdfund, an award-winning real estate crowdfunding platform, today announced the appointment of Jeroen Van Eikenhorst to the position of Chief Financial Officer (CFO) and Chief Risk and Compliance Officer (CRCO). The announcement follows his official approval by the Dutch financial authority (AFM) as a Director of Max Crowdfund under the Dutch Crowdfunding licence exemption currently held by the company.
Following the completion of a 5 Million Euro Series A Equity Round, Mr. Van Eikenhorst's first task in the senior position was to complete and submit the revised ECSP licence application to the AFM, which was concluded in February and subsequently will lead the company's expansion into the 26 EU member states once the ECSP has been obtained.
Mr. Van Eikenhorst brings more than 20 years of experience in leading companies through complex restructuring, licence applications and capital market transactions.
"I am delighted to welcome Jeroen to the team. He brings tremendous experience and knowledge, and I am sure he will be invaluable in guiding Max Crowdfund into a new chapter as a European leader in real estate crowdfunding," says Chief Executive Officer, Felix Berkhout.
Jeroen has spent the last 12 years working with two major banks (as CFO), an online European equities exchange and a brokerage firm, most recently holding the position of Head of Risk and Compliance at AFS Group BV. Jeroen van Eikenhorst holds a degree in Economics, a master's in Tax Law, and a post-master in risk management.
Max Property Group launched its first €2.5M property fund in the Netherlands, which was quickly followed by a €2.5M German property fund, a £4.25M UK property fund and a second €2.5M Dutch property fund.
In late 2017, a decision was made to develop an international real estate crowdfunding platform to fully automate the investment process. Max Crowdfund was launched in 2020 after obtaining approval from the Dutch financial regulators (AFM).
Max Property Group began a Series A Equity Round in 2021 and successfully raised 4.25 Million Euros. In late 2022, additional Max Property Group shares were made available for existing and new investors. The sale and distribution of these additional shares was permitted under the AFM exemption to complete the 5 Million Euro Series A Equity Round.
In 2022 Max Crowdfund won the Cashcow award for Best Crowdfunding Platform in the Netherlands.
---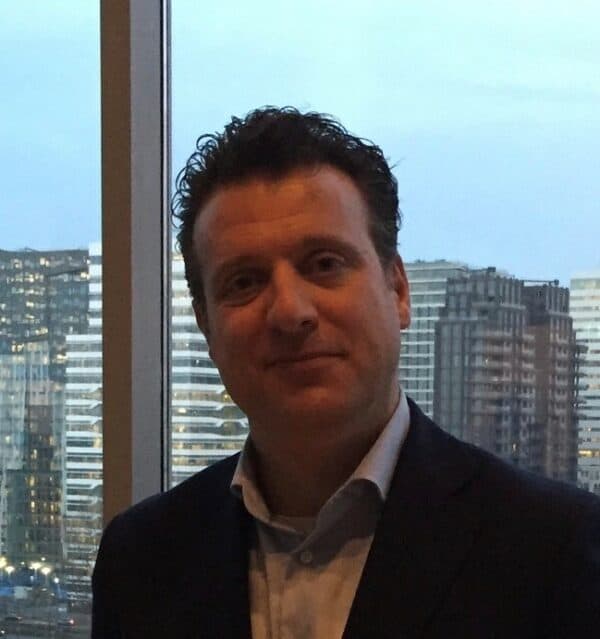 Sponsored