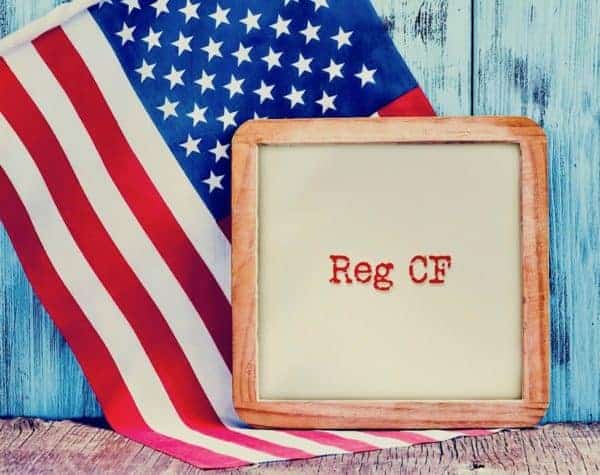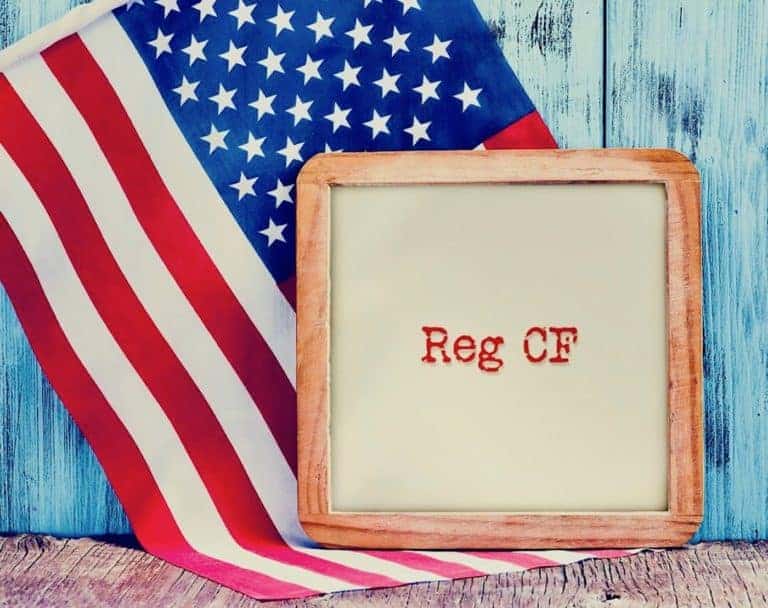 On September 28th, a group of investment crowdfunding experts will convene in a free webinar to discuss how businesses may raise money under Regulation Crowdfunding or Reg CF.
Investment crowdfunding was legalized under the JOBS Act of 2012. One of the key aspects of the JOBS Act is Reg CF, a securities exemption that allows firms to raise up to $5 million from both accredited and non-accredited investors.
Companies looking to raise money using Reg CF must work with a FINRA-regulated funding portal or Broker Dealer.
During the webinar, attendees can expect to learn what issuers must do to pursue a securities offering using Reg CF, which securities an issuer may sell – such as SAFEs, debt or equity, as well as what you need to do to complete a successful offering. A Q&A segment will be available at the end of the webinar.
The panelists will involve three crowdfunding experts including:
Sherwood "Woodie" Neiss – Founder of Crowdfund Capital Advisors
Etan Butler – Chairman of Dalmore Group, a Broker Dealer that specializes in securities crowdfunding
Mat Goldstein – CSO and co-founder of DealMaker – a top tech platform that has helped many issuers raise money by crowdfunding
Hosted by Crowdfund Insider and World Digital Foundation, Andrew Dix, founder of the Crowded Media Group – publisher of Crowdfund Insider, will be the webinar moderator.
The webinar is free to attend, starting at 1 PM ET on Thursday, September 29, 2022. You may register here.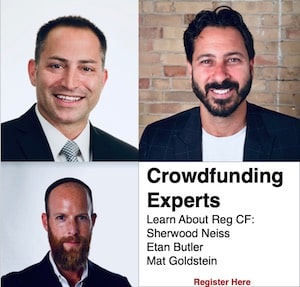 Sponsored Links by DQ Promote