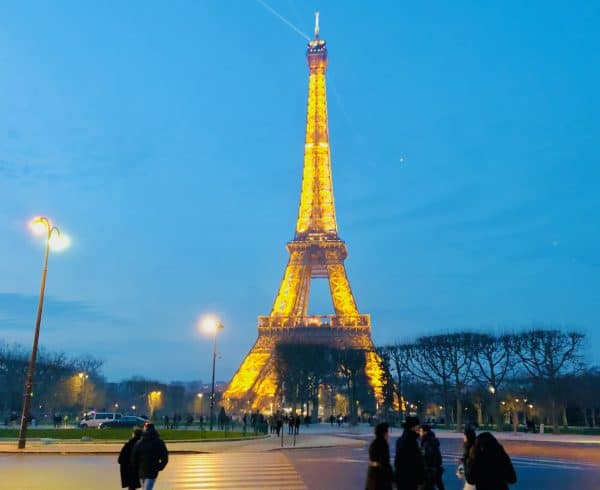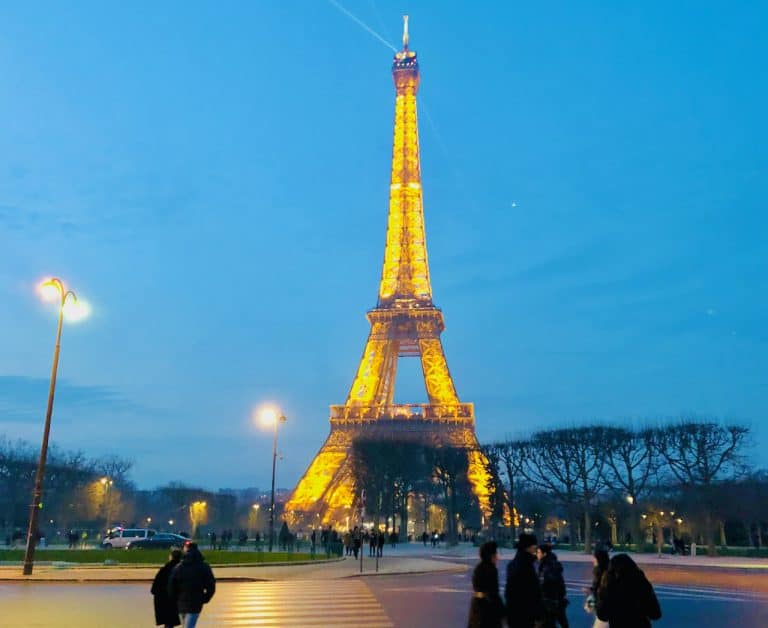 Financement Participatif France (FPF) invites you, on February 14th, 2023, to the flagship European crowdfunding event, at 104, in Paris: The Place to crowd!
It has been ten years that Financement Participatif France has existed, to promote crowdfunding, to make the regulation evolve, and to make the ecosystem more accessible, more transparent, and more traceable.
The year 2022 marks a turning point in the crowdfunding sector with the entry into force, on November 10, 2021, of pan European regulation. This new regulation represents a real opportunity for crowdfunding players who will be able to Europeanise their business. In that context, FPF decided to organize a major European event in February 2023.
Damien Guermonprez, President of FPF, is thrilled:
"The European harmonization of crowdfunding regulations is a key opportunity that players must seize. The Place to crowd aims to create bonds within the sector on a European scale and to help the market take off! "
Up to 800 participants are expected to participate to the event, to get to know each other, to discuss, to experiment, and to imagine tomorrow. Save the date!
---
About Financement Participatif France (FPF)

FPF is the representative professional association for crowdfunding sector. It gathered 140 members, including 70 platforms from all crowdfunding types (donation and reward crowdfunding, crowdlending and equity crowdfunding). Beyond our self- regulating mission (FPF's members sign a code of conduct), we work with the authorities and government for an appropriate legal framework, and we share our goal of promoting crowdfunding with education and surveys.

More information on www.financeparticipative.org

Follow us on Twitter: @Fin_Part
Press contact: Florence de Maupeou, [email protected] / +33 6 59 93 50 92

Sponsored