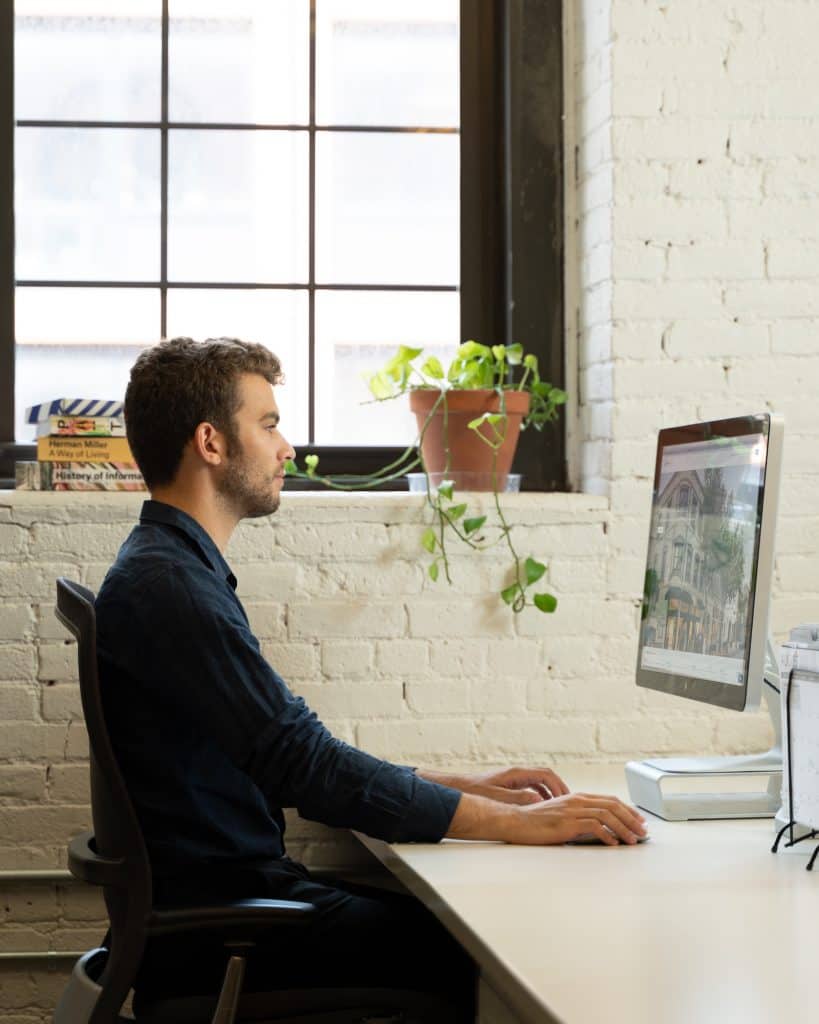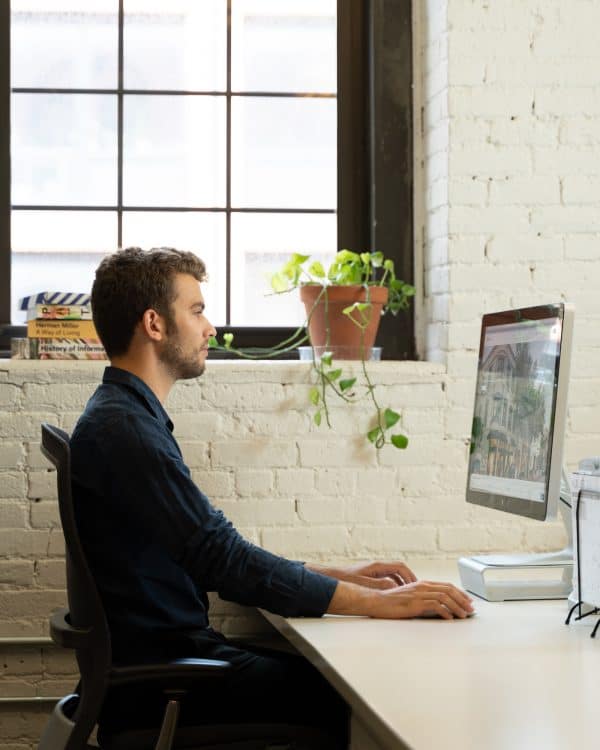 Over the last two decades, crowdfunding has rapidly gained momentum and has been a key way to fund start-ups and other early-growth ventures. It has completely revolutionized the way we look at investing today, and has opened the door to a broader demographic of investors. With this in mind, investors, both new and seasoned, can expand their portfolios and invest in a variety of ventures, now including real estate.
Democratizing real estate investment
For too long, real estate investing has been off-limits for most people in the United States, blocking the option of adding real estate to a diversified investment portfolio. Only 10% of households previously had access to institutional caliber real estate, despite the fact that investors have access to more financial information, education, and tools than ever before. For many, homeownership was really the only way to own property and build equity. That is changing with a new generation of direct-to-consumer real estate investment opportunities, including Jamestown Invest.
Jamestown has always believed that there is a huge untapped market of US retail investors. Jamestown is a design-focused real estate investment and management company with 37 years of experience and a clear mission: to transform spaces into innovation hubs and community centers. We have been operating funds open to individuals in Germany for the last four decades and have a long-standing reputation in the space.
In December 2019, we launched Jamestown Invest, a new direct-to-consumer platform that opens real estate investing up to create an inclusive community of investors. Our goal is to democratize the opportunity to invest in real estate through Jamestown Invest.
The minimum investment is $2500. This fund has a broad investment strategy focused on acquiring diverse properties with a focus on mixed or single use assets incorporating office, retail, multifamily, for-sale residential parking, unimproved land, warehouse/flex, and hotels, including properties with potential for repositioning or redevelopment.
Investors seeking out real estate opportunities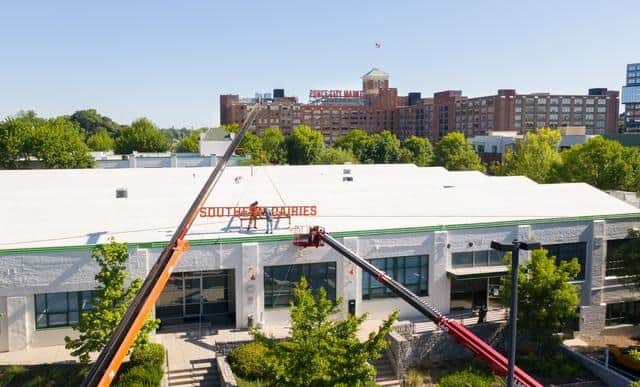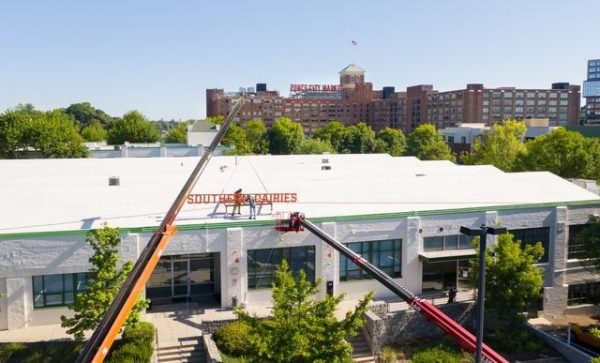 In July, Jamestown Invest announced a collaboration with crowdfunding leader StartEngine to offer the Fund on its platform.
StartEngine is one of the largest equity crowdfunding platforms in the US, and Jamestown Invest represents the first and only Reg A+ real estate investment opportunity StartEngine has featured among its listings typically dominated by technology start-ups. The collaboration comes in response to the StartEngine community's increasing interest in real estate investments, which are seen as helpful in developing balanced portfolios.
Since its launch in 2015, StartEngine has raised more than $150 million for over 350 companies. Prior to Jamestown Invest, StartEngine focused largely on startups and early growth companies, and has successfully helped more companies raise capital than any other crowdsourcing platform, with 157 companies launching offerings in 2019 alone.
This collaboration opens real estate investing to a new group of investors. Backed by Jamestown's experience in adaptive reuse, the Fund focuses on the acquisition of value-add properties in urban locations with potential for repositioning or redevelopment.
Reimagining properties, building community
Jamestown Invest's first acquisition was a majority stake in Southern Dairies, a historic five-building, 79,000+ square foot creative office campus in Atlanta's Old Fourth Ward neighborhood. This asset is emblematic of how Jamestown approaches acquisitions.
Located just steps away from Atlanta's famed Ponce City Market and the BeltLine Eastside Trail, the former dairy distribution plant now houses a diversified tenant mix including architectural, advertising, and real estate firms. The Fund's investment in Southern Dairies is in line with Jamestown's larger strategy, choosing a portfolio of high-potential properties that can be repositioned for value-add uses and support Jamestown's mission of placemaking and innovation.
Jamestown has also identified another target acquisition in Atlanta: The Upper Westside Portfolio. It features more than 223,000+ square feet of loft office, showroom, and warehouse space across four flex-industrial buildings located in Atlanta's emerging Upper Westside submarket.
We create places where people want to be — places that right now, people are eager to get back to.
Values-driven investing
There is a new crowd of investors self-directing their money and they care about where their money is being spent. They want to be in moral alliance with those handling their money, and ensure their investments are benefiting the communities they love.
Jamestown is on the leading edge of sustainability and corporate social responsibility. Our goal is to create destinations that are collaborative, resilient, responsive to their communities, and well prepared to weather challenging times. We are not just operators. We are full partners with our tenants and work together to ensure our spaces are sustainable, healthy, and inclusive.
No issue is too big or too small: from installing bike facilities and bee hives, to utilizing sustainable materials and greenery throughout our properties, to setting ambitions of reaching net zero energy usage, we are proactively fostering strong, resilient communities across the U.S. and around the world.
Real estate innovation
Real estate can be an industry slow to adapt to change.
Through Jamestown's dynamic approach to placemaking, tech incubation, and investments, we are shaping the future of the real estate industry by taking a broad approach to sourcing innovative ideas and technologies, collaborating with partners and experts, and testing and deploying these technologies in their own portfolio.
Through our in-house team, we support growth and product development. We want technologies to succeed and become as impactful as possible in our portfolio, and in the industry more broadly.
With Jamestown Invest, we are bringing innovation to real estate investing, and delivering it straight to the consumer through our own platform and partnerships like StartEngine. We believe this is a product that represents the future of investing.
For more information, visit jamestowninvest.com.
---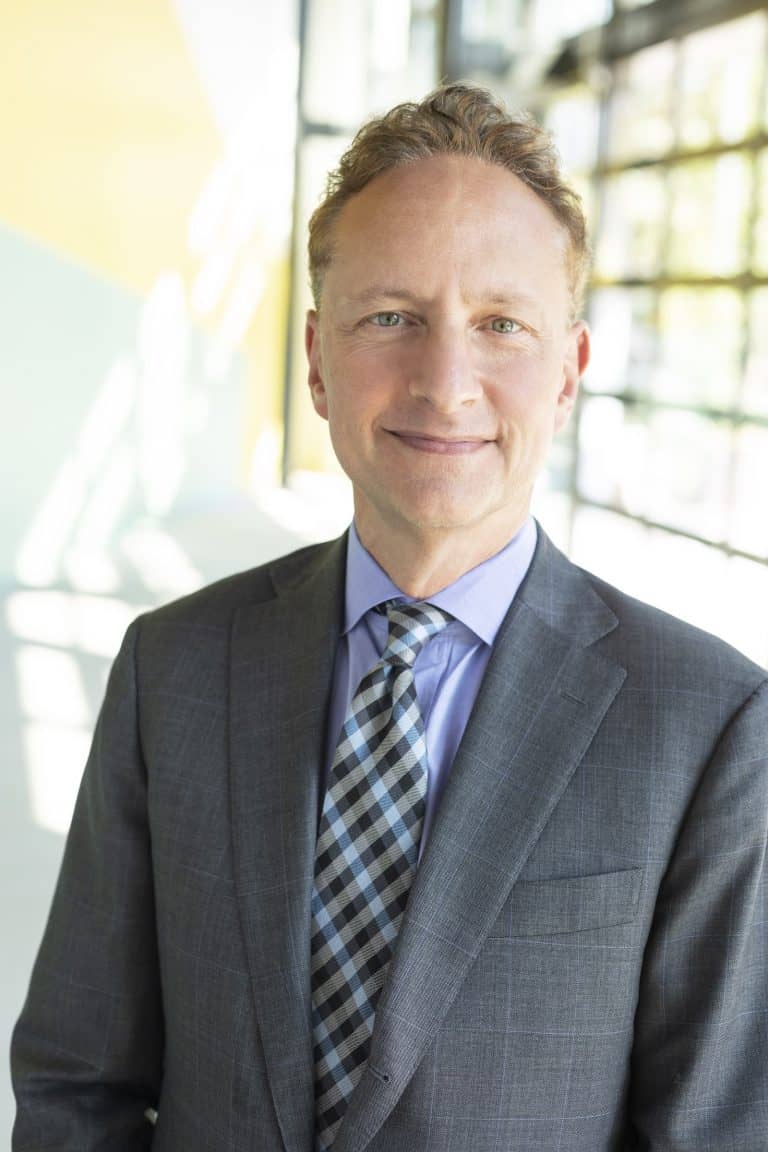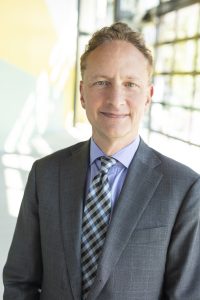 Matt Bronfman is a Principal and the Chief Executive Officer of Jamestown. Under Mr. Bronfman's leadership, Jamestown has grown its portfolio of assets in the US and expanded into Latin America and Europe. Mr. Bronfman has more than 25 years of experience in real estate and has led the acquisition, redevelopment, and oversight for projects including Chelsea Market in New York City, Ponce City Market in Atlanta, Industry City in Brooklyn, the Innovation and Design Building in Boston, and Ghirardelli Square in San Francisco.
Jamestown Invest is a digital platform that connects investors with rigorously vetted, institutional-quality real estate. Invest alongside a well-capitalized, stable, and reliable manager with $11.8 billion of assets under management worldwide on behalf of more than 80,000 investors across 31 realized funds (as of June 30, 2020).
---
Investing in Jamestown Invest 1, LLC's common shares is speculative and involves substantial risks. The "Risk Factors" section of the offering circular contains a detailed discussion of risks that should be considered before you invest. These risks include, but are not limited to, illiquidity, complete loss of invested capital, limited operating history, conflicts of interest, blind pool risk, and any public health emergency. In addition to the foregoing risks, the adverse economic effects of the COVID-19 pandemic are unknown and could materially impact this investment. Further, there is no assurance that Jamestown Invest 1, LLC will be able to achieve its investment objectives or to access targeted investments like those identified. Securities offered through North Capital Private Securities member FINRA/SIPC.
The views expressed above are presented for educational and informational purposes and are subject to change in the future. This communication is not to be construed as investment, tax, or legal advice in relation to the relevant subject matter; investors must seek their own legal or other professional advice. Certain information presented or relied upon in this presentation may have been obtained from third-party sources believed to be reliable; however, we do not guarantee the accuracy, completeness or fairness of the information presented.
Sponsored Links by DQ Promote