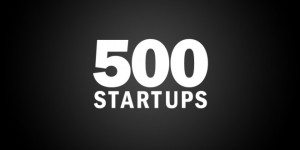 VANCOUVER — According to Paul Singh, a partner at accelerator 500 Startups, this is the decade of the angels. He's speaking tonight at GrowLabs' demo day in Vancouver, and the message is not too much different from 500 Startups founder Dave McClure's.
"If you can wipe your nose, you can be a VC," Singh said. "Please don't tweet that," he added, probably uselessly.
Singh's presentation was titled The Rise of Angels, which just might have a little do with the fact that 500 Startups plays in the angel field, with investments in the $50,000 range. The startup scene has changed, Singh says, since the time when he raised capital for his first startup 10 years ago. In what has become a truism, startup costs are getting smaller and smaller than ever, rendering the big checks that VCs write unneeded — at least early in the business-building process.
… Singh also warning angels and VCs that capital is increasingly getting commoditized as more and more sources are opening up, including crowdfunding.
Read more at VentureBeat