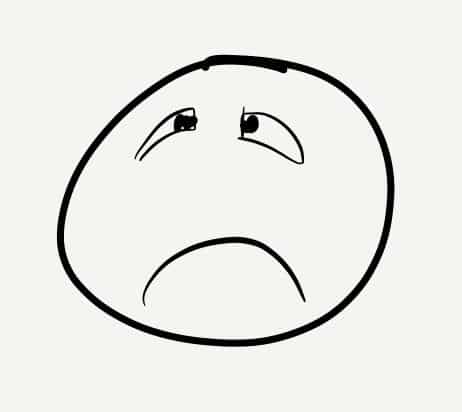 It's insane that the world is buying into the joke known as "Crowdfunding."  Everyone and their mother is predicting that it's the next miracle in the making.  But, let's be honest with ourselves.  Crowdfunding is neither new, nor innovative.  Most importantly, it doesn't make sense.
There are two main types of crowdfunding sites on the internet these days – ghetto stock markets and pre-sales sites.
Ghetto Stock Markets
Ghetto stock markets sites are websites like Fundable and Rockthepost.  They accept investment for startups and companies that generally require a minimum investment of $1,000 dollars.
Read More at Forbes