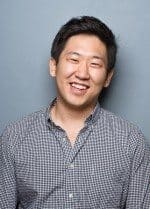 This article is contributed by Sang Lee (@rocsang), CEO and founder of Return on Change, the next generation's investment crowdfunding portal (www.returnonchange.com). Follow Return on Change @rocspeaks for investment crowdfunding advice and updates.
As we are (hopefully) nearing the implementation of investment crowdfunding, it is becoming ever more critical that we better understand the differences between crowdfunding as it has existed to date and the manner in which it will change with the implementation of investment crowdfunding. As such I would suggest that the public and the industry embrace and official a new name, crowdinvesting.
The new regulations that are being stipulated as well as the general subject matter are confusing as is for potential investors and issuers, without running into the problem of having multiple names and concepts constantly floating around. Crowdfunding is a term that should be using in the rewards/perks/donations based arenas while crowdinvesting is the terminology that should now officially be used for the new wave of investors from the crowd.
There are multiple facets to why this will likely provide a huge support for the industry.
Standardization of Terminology
The material is confusing enough as is with different people using different terms. We heard the gamut from crowdfunding, investment crowdfunding, equity crowdfunding, etc. If we can consolidate it all securities issuances by companies (not p2p or otherwise), the industry will have a single terminology to use for communications, press and any associated media. It disambiguates all information floating out there, which may or may not deal with 'real' crowdinvestments.
Huge Benefit for Startup and Investor Education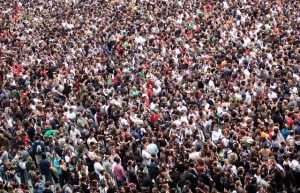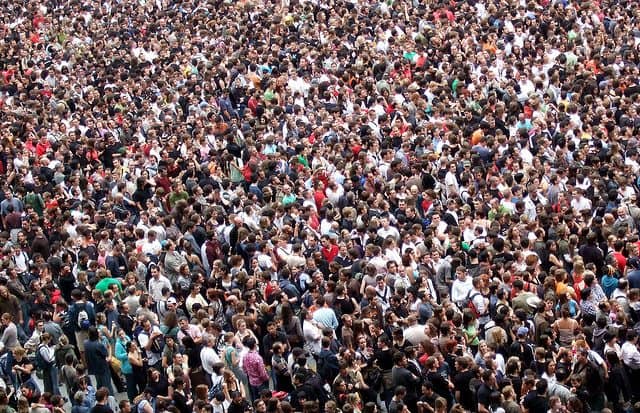 I am guilty of this as well, but portals and industry professionals often take it for granted that potential future startup issuers and/or potential investors are highly cognizant and well versed in the subject matter of crowdinvestments. Most people have only heard of it in the media and have a very limited understanding of the subject material. Additionally, with multiple terminology floating around it's already becoming very clear that there are many individuals that are not discerning the clear and extremely important differences in the types of crowdsourcing capital that exists today.

Investing is a Word Most People Understand

Crowdfunding is a great concept and has been a huge provider of capital to charitable organizations, creative projects and other worthy endeavors to which backers have provided capital on a rewards or donations basis. Crowdinvestment is an entirely new concept that is not entirely funded on empathetic concepts and also imply contractual arrangements, legal documentation and a much more structured relationship between the investor and/or issuer company, which exists in a regulated realm. Including the word investing and coining the term of 'crowdinvestment' is something that will be easier for the general population to understand and comprehend as something that is distinctly different from crowdfunding in the rewards and perks based industries. Even the everyday investor that may not be the most sophisticated investor will clearly be able to discern the difference between investment and donations.

The industry has many countless players, some of which may be counterparties to deal with and others that may be less prepared to do so. However, the industry as a whole has seen adolescent growth and to ensure that we grow into adulthood it is becoming ever more imperative that terminology is standardized and subsequently utilized to make startup issuer and investor education more streamlined. The industry exclusively relies on investors understanding the risks with this brand new asset class and ultimately benefiting from the risks that they undertake in the early stages.

So let's stop calling it crowdfunding and use crowdinvesting to characterize the new securities based capital sourcing method that will be made available to us in the (hopefully) near future.

Sponsored Links by DQ Promote