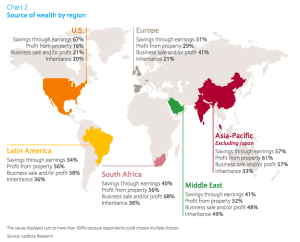 Emerging markets are accruing wealth at a faster pace then the developed world.  The importance of entrepreneurs is highlighted as today wealth is created more by entrepreneurship than inheritance.
These are facts revealed by Barclay's 17th Volume of Wealth Insights: Origins and Legacy:  The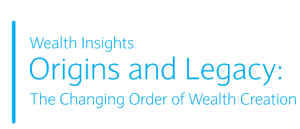 Changing Order of Wealth Creation.  This study was put together with the input from 2000 High Net Worth Individuals from around the world.
The biggest shift reviewed in this document, is taking place in emerging markets. In the space of a little more than two decades, deregulation, globalisation and technology have, for the first time, created a new generation of wealthy individuals who owe their fortunes to entrepreneurship and business opportunities.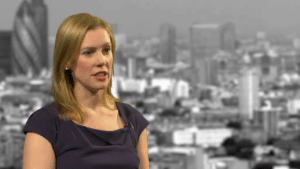 Entrepreneurship has become the most prevalent source of global wealth and fortunes are made at a more rapid rate than ever before.  Developed and emerging economies must acknowledge this fact and encourage economic environments – such as investment crowdfunding – to grow wealth for all.

The full report is available here (pdf).

Sponsored Links by DQ Promote