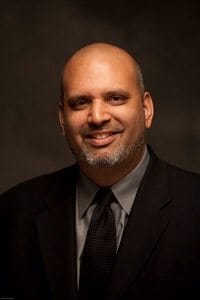 A small, albeit interesting, Monday morning blurb: Neil Singh is now an Assistant Attorney General for the State of Arizona, defending the state against civil lawsuits in state and federal courts.
Who is Neil Singh? He took the crowdfunding world by storm after pursuing legal action against Seth Quest, whose Kickstarter project for the Hanfree iPad stand went toes-up amidst what seemed like egregious mismanagement. We did an interview with Singh earlier this year where we explored the specifics of the case.
The entire situation served as an important reminder that crowdfunding is serious business.