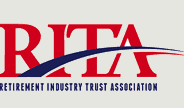 Retirement Industry Trust Association (RITA) is hosting a  self-directed IRA event for financial advisers and other interested parties on October 21st to 22nd 2013 in Austin.  One of the most important topics on their agenda is an update on crowdfunding and impact this new financial class will have on self directed IRAs.
Alternative assets for retirement accounts has been a growing topic of interest for advisors and investors as well.  Current rules will allow individuals to allocate funds to investments which are being offered on crowdfunding platforms.
Speaker Denise Crawford, a former State Securities Commissioner will be presenting on crowdfunding as well as an update on Dodd-Frank.  Crawford served at the top post in Texas for 17 years.  She also did two terms as the President of the North American Securities Administrators Association (NASAA).
Other topics to be discussed include: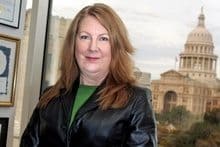 ERISA Update- what you need to know
    Roundtable discussions: Operations, Compliance and Proven Social Media Marketing Strategies that Increase Leads & Sales
    How to deal with "Senior Moments" including Aging, Dementia and Elder Financial Abuse
    Self-Directed IRA Legal Update: DOMA Consequences and Prohibited Transaction Cases, Mat Sorensen, Partner, Kyler, Kohler, Ostermiller & Sorensen
"I come home from every RITA event with an action plan to implement in my business. There's nothing like hearing the latest industry news from the people who are making it. I love the RITA conferences because I come away up-to-date on the industry and the issues that affect it", says attendee Kaaren Hall, President uDirect IRA Services.
Sponsored Links by DQ Promote